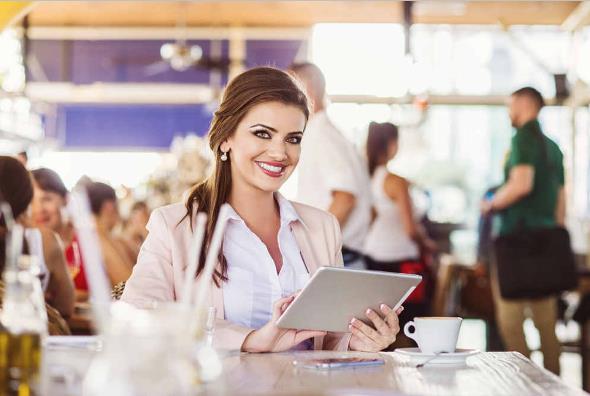 Media training is a service that can help Melbourne business owners understand the new era of communications. Find out why media training is imperative for business owners looking to succinctly convey their message to their target audience.
Increase Your Public Speaking Confidence

Media training can teach how to use your body language, tone and words to powerfully deliver your message. When you speak on television or a digital platform, the audience is not only listening to you, but also taking in your facial expressions and body language.

One of the ultimate benefits of media training is developing your confidence for speaking with journalists. Interviews, like television and radio, can be an incredibly daunting process for many people. However, when you develop your interviewing skills you will find speaking with journalists to be one of the greatest means of PR for your business.
Clearly Define Your Message

Clearly defining your key messages is imperative for speaking with the media. Your key message should be focused, original and short, zeroing in on the benefits of your product or service. Media training will teach you how to target your message to your audience with ease.
Handle Difficult Questions

Journalists have a knack for throwing curve ball questions. They have a skill for putting their subjects on the spot and this is something a business owner should be aware of and know how to handle. Media training can prepare you for answering the big questions journalists can throw your way. You will feel comfortable and prepared to meet with journalists, unafraid of handling their curve ball questions.
Control the Interview

You, the subject, is in control of the interview – not the other way around. Although journalists ask big questions, that doesn't mean you shouldn't know how to handle them. Media training can help you feel the confidence required to know you are in control of the interview, effectively communicating your message.
Don't Be Taken Out of Context

You will learn how to clarify your message, how to make it fully succinct. There is nothing worse than when a journalist tries to spin your message, and with media training you will learn how to ensure that it is always on point in a way that can't be taken out of context.
It's All About Confidence
The main thing you as a business owner will gain from media training is confidence. The comprehensive approach media training takes to teaching business owners how to handle the convoluted world of digital marketing. You don't want to be thrusted into a world of PR without knowing how to handle it, and media training can help you feel relaxed and confident with conveying your business's message.