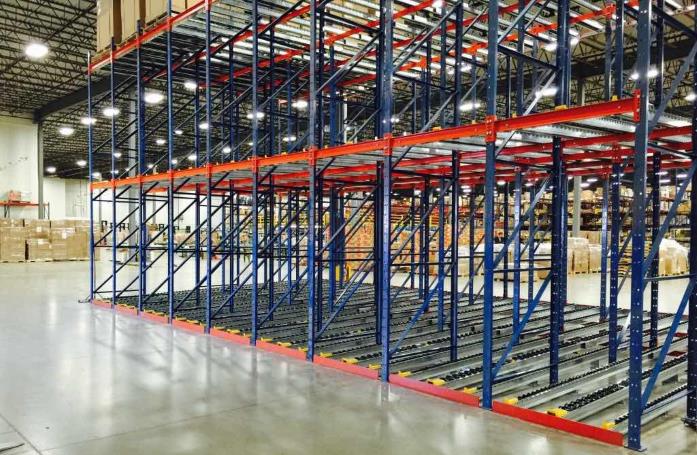 Warehouses are great spaces and they are becoming increasingly popular as alternative spaces for offices or residences or for parties. The opportunities that exist if you own a warehouse are almost limitless. Obviously, budget is going to be an influencing factor but so too is your imagination and the market research that you have done. The point here is that if you own an apartment you can live in it or rent it out for somebody else to stay in. The options are not exactly vast. A commercial property offers a few more options. But a warehouse is a big space that can be so much. So, if you are looking to invest in property and you like creative spaces and lateral thinking, then here are a few options you might want to consider for your warehouse.
Start with the obvious
Let's just get it out the way early. A warehouse could just be used as a warehouse. A great place to store things or where the operational elements of a business could be based. Kitted out right with the right shelves or racking and access points, power and utilities and you are on your way. A simple Google search for something like 'warehouse racking Melbourne' is a good place to start in terms of pointing you in the right direction. If you have done your market research and there is a need for such facilities in your area, then you could be onto a simple winning strategy.
Nightclub
If the space allows for it a warehouse could be a great venue for a nightclub. Or, at the very worst, it could be a venue that is used to host parties and dance nights. The warehouse feel works wonderfully with so many genres of music. It could be industrial metal, or it could be dance or rock. But an old warehouse with character that has been restored has plenty of space to dance, hopefully great acoustics, easily controlled access and enough space for a bar.
Housing
Hipsters are always looking for alternative and characterful buildings to make their homes. With a little bit of love and refurbishment your warehouse could be turned into a venue that houses a few living units. Perhaps there is a common area or lobby in the middle that plays to the strengths of the high ceilings and then a series of small apartments. If this is going to be your play, and it could be a winning one, make sure that you work with an architect and an interior designer to ensure that you get the most out of the building.
Office space
Creative agencies love exotic and alternative spaces, so why not give them what they want? Decked out well a warehouse is a great place to work in. It will obviously require some fixes and alterations, but the super-structure will remain and the feel of big space plays to the creative juices of these people. Ideally look to find a tenant before you do the alterations so that they can be involved in the work with you.