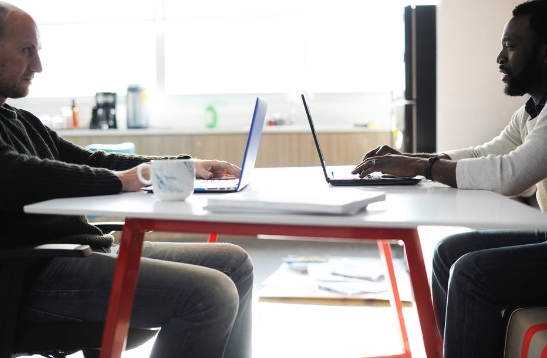 If you have been tasked with planning a conference for your company, then it is understandable that you will be feeling some stress and anxiety. There is a considerable amount of planning that goes into a successful conference, and you will be eager to impress and for the conference to go off without a hitch. There will always be stress when planning a conference, but the key to success is to break the planning down into sections. It can make it much more manageable and ensures that all angles are covered. With that in mind, here are the main sections to address:
Budget

The very first thing to do is to find out exactly what the budget is for the conference as this will impact every single decision that is made. Keep this figure in mind at all times and speak to your superior if you are struggling to plan a suitable conference within this figure.
Venue

The most important decision to make will be the venue for the conference. It should be somewhere that is convenient to get to for all attendees, large enough, has ample parking, has suitable facilities and potentially has catering and accommodation. The best conference venue will include all of the above and much more for a memorable and successful conference.
Goals & Agenda

In order to plan a successful conference, you must understand what the specific goals are for the event - this could be to attract new clients, increase revenue, get positive publicity, and so on. Once you know the goals of the conference, you can begin to plan the agenda, the catering and arrange speakers.
Invite Guests

It is important to send out invitations for the conference as soon as you have confirmed the date and found a venue large enough. These invitations need to contain the key information and provide contact details so that people can RSVP and ask any questions that they might have. You could also set up a website and social media channels to provide more detail.
Onsite Details & Practice Run

It is then a matter of planning onsite details like the layout of the room, distribution of food and drink, and so on. It is a good idea to go through a practice run of the itinerary from the viewpoint of a guest to solve any issues before they arise and to make sure that everything goes smoothly.
Review After The Event

A hugely important aspect which needs to be factored in is to review the conference a few days after it has finished. You should bring everyone together to determine whether or not the goals were achieved, areas which could have gone better and where you excelled. It is also a good idea to follow up with those that attended to provide some outside perspective. This will give you the knowledge and confidence the next time that you are tasked with planning a conference.
Planning a conference can be highly stressful especially if you have not done it before. These are the main areas that you will need to address so break it down into these sections to make it more manageable and to ensure all areas are covered. It will reduce stress and should help the occasion to be a great success.