All business owners are looking for ways to maximise profits and magnify business size. However, it isn't as easy as it sounds. The expansion and enhancement of a business requires the investment of capital, time, and lots of energy. Working in your favour though, there are many ways to grow your business in 2019.
Conventionally businesses would grow by investing more money, but now there are several ways and techniques that make business growth easier. Here's how to safely and sustainably grow your business in 2019.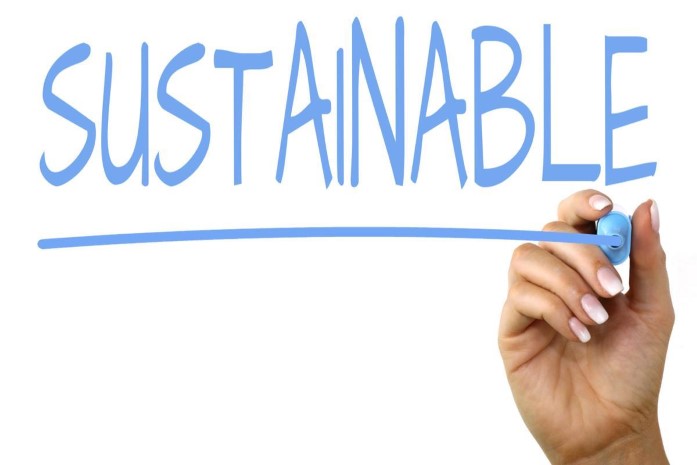 Water your business
No plant will grow near an existing one unless it has its seeds sown. The same goes for business. If you want to magnify the business, then you will have to spend more dollars from your budget. Make use of the profits that you have already earned to upsize your premises, invest in more staff or implement a marketing strategy. However, if you don't have access to the funds you need, a small business loan with low-interest can help you grow sustainably. According to small business loan experts at Max Funding, "many lenders can advise you on your capacity to borrow within minutes, this helps you to understand your options and make fast, efficient decisions that benefit your business.". Once you water your business, you will then be able to spend money on expanding it. Opening a new store in a new city comes with a lot of planning and money. Therefore you need to be mindful about the process.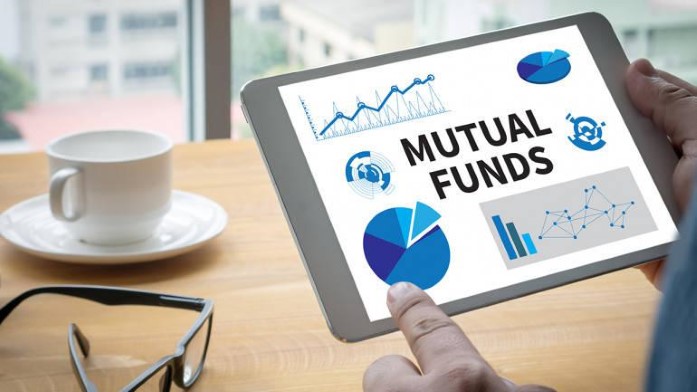 Go green
This point doesn't directly result in business growth but might help in the long run. Companies that work for and contribute to the welfare of society are acknowledged as green businesses. Carpentry experts DC Carpentry use this tactic by using sustainable Innowood cladding, saying "we offer sustainable alternatives to timber not just for our clients, but to help make environmentally friendly decisions that will benefit us and future generations." Try to be one of these businesses and give back to the community or make sustainable choices. By doing something that helps people, the image of your business will be boosted in the minds of consumers. Hence, they will want to know more about your business, and as a result, your business will have more sales. With social media being a major platform for anything to get viral, a good act may also be received by millions of viewers in 24 hours.
Are you ready to grow your business?
There are many ways to expand a business in 2019. It is important to be mindful about the needs and wants of customers before taking any concrete step. But by identifying your audience, expanding into new markets, using social media, investing in your business and making sustainable choices, you can see your business grow in 2019 and well beyond.