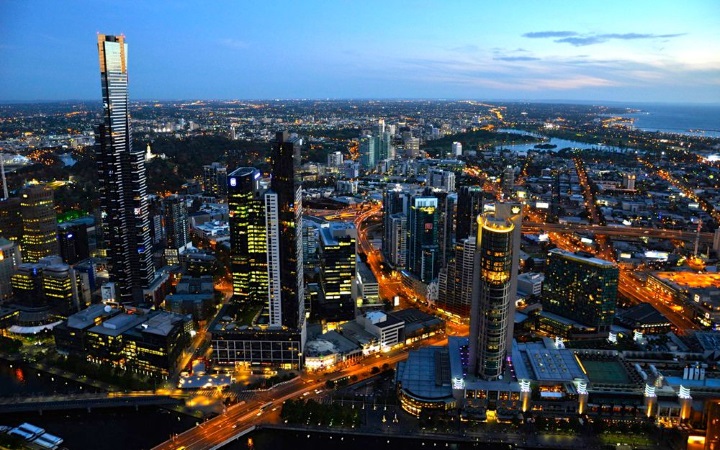 In spite of the recent global controversies, the Australian real estate market is a thriving one, but that doesn't necessarily mean that every agent is doing as well as they should. If you are into selling real estate, but have not been satisfied with your performance recently, here are a few excellent tips collected from some of the most successful real estate agents in the world that could help you out, especially if you are relatively new to the business.
Networking and Partnership is More Important than Competing
Australia has a lot of untapped real estate, which means there is enough room for everyone to make money here. Partner up with some of the real estate agents in your city and it could change your sales figures quite quickly.
Different agents operate in different parts of the city, while others who work in the same region will still have access to different properties.
When one agent fails to make a sale and realises that the party is looking for a different kind of property that another agent has access to, they will send the client to that agent.
In return, if the referred agent is able to make the sale, the referring agent will get a cut of the profits, as well as future referrals from that agent. It's almost a symbiotic relationship, and you can only gain from it.
Let a Professional Team Handle Your Marketing
There is no escaping the fact that marketing is the make or break difference in any business, so the real estate business is not an exemption to that rule. Potential customers are searching for real estate agents near them on Google all the time, and depending on where you show up on the SERPs and how good your site and online reputation is, they will decide on whether to contact you or someone else.
If you need help with the website side of things, consider enlisting the help of professionals in the business. For example, Yught is a single source for meeting all your needs in terms of digital marketing, photography (including drone shots and footage), videography, floor planning, copywriting and even consultation.
The sole purpose and idea behind the creation of Yught is to help real estate agents sell more property, which they have been doing successfully for years now in Australia. Let Yught handle all your marketing needs while you concentrate only on converting the leads.
Reputation is Extremely Important
The nature of business is such in this modern, connected world, that if you have a bad reputation, you will sink like a stone in real estate.
Therefore, do not turn away low profit customers when you are just starting out, but concentrate on providing them with the best experience and deal possible, so that they can refer you to others by putting in a good word for you.
Being a real estate agent is also about salesmanship, so if you think that it's an area you are lacking in, then it might be time to consider taking up a few short online courses on it. Other than that, you should be able to improve on the rest if you decide to act on what we just discussed.