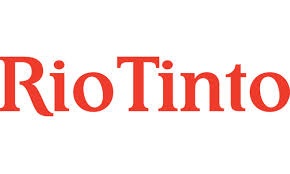 26 July 2013. Rio Tinto has approved US$1.03 billion (Rio Tinto share) for the construction of a new 2,500 litre per second seawater desalination facility to ensure continued water supply and sustain operations at the Escondida mine in Chile. Rio Tinto holds a 30 per cent interest in Escondida.
The project will provide a sustainable supply of water for the new OGP1 copper concentrator approved in February 2012, while minimising Escondida's reliance on the region's aquifers.
Construction will commence in July 2013 with commissioning scheduled in 2017. The project will include two pipelines, four high pressure pump stations, a reservoir at the mine site and high voltage infrastructure to support the system.
Rio Tinto's investment will be funded through the company's share of Escondida's cash flows.
About Rio Tinto
Rio Tinto is a leading international mining group headquartered in the UK, combining Rio Tinto plc, a London and New York Stock Exchange listed company, and Rio Tinto Limited, which is listed on the Australian Securities Exchange.
Rio Tinto's business is finding, mining, and processing mineral resources. Major products are aluminium, copper, diamonds, thermal and metallurgical coal, uranium, gold, industrial minerals (borax, titanium dioxide and salt) and iron ore. Activities span the world and are strongly represented in Australia and North America with significant businesses in Asia, Europe, Africa and South America.