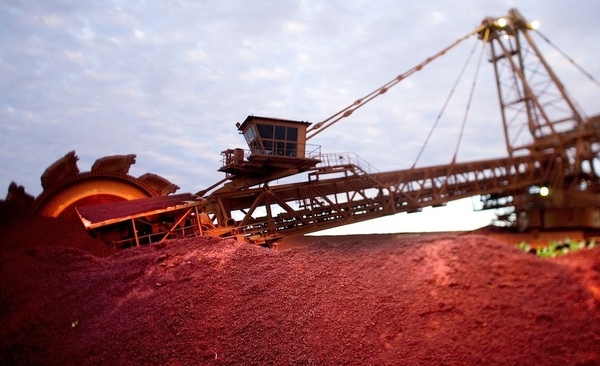 Perth Thursday, 3 July 2014.


Service workers in Newman are set to benefit from more rental options, with tenancy applications open today for 10 new affordable homes.


Housing Minister Bill Marmion predicted the Homestead Ramble properties would be popular.


"Newman is experiencing a critical shortage of housing, which has an impact on the services able to be offered in the town, so I expect great interest in these homes," Mr Marmion said.
The two-bedroom, two-bathroom units will be leased to businesses for rent to workers, with employers requested to apply online on behalf of eligible staff.


Western Australian developer and builder, Megara Constructions, was awarded the $4.18million tender for the East Newman residential estate, funded as part of the State Government's Royalties for Regions program.


Regional Development Minister Terry Redman said the viability of the town depended on small to medium-sized businesses being able to attract and retain staff.


"The impact of Newman's accommodation shortage is felt most by key workers employed in service industries such as childcare, emergency services, hospitality and retail," Mr Redman said.


Applications open for 10 two-bedroom, two-bathroom units

Employers asked to apply online on behalf of eligible workers

Median weekly rent in Newman: $1,600