Wherever you go there are always inspiring things that switch on your creativity, interest, hobbies, and preferences. You find the desired activities and get entertained in a variety of fascinating ways. Actually there are plenty of adventurous and inspiring things about the huge Thai Koh Samui Island. It's one of the most visited islands in Thailand. It's always full of tourists and nomads, who like to work, travel and have rest at the same time.

Sightseeing tours on Koh Samui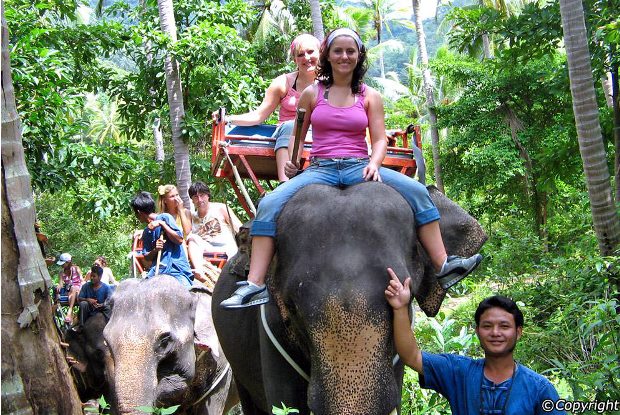 Whether you prefer traveling alone or with a group it's always interesting to know as much as possible about the place you are going to visit. Koh Samui is a mysterious island with fascinating legends and histories. Travel guides can take you to the most popular sightseeing tours on Koh Samui and tell very interesting stories about this or that special place, attraction, temple, or the like. Many natural sites, waterfalls and caves on this island are likely to leave you speechless.

These trips become even more memorable when you hire a professional guide who answers to all your questions. Of course, you could read a lot on the internet and books but it can't be compared with the experience gained there.

Scuba diving, snorkeling, golf courses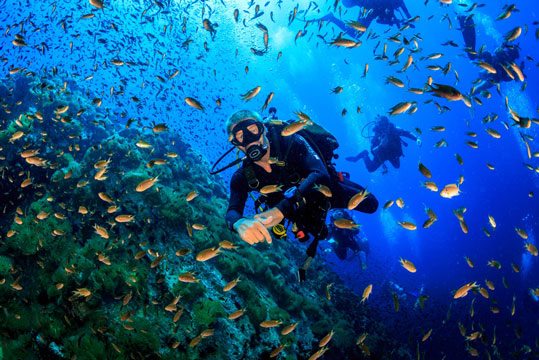 Are you a sports enthusiast? Koh Samui is going to gift you an unforgettable experience with its scuba diving, snorkeling and golf courses. Perhaps you have taken some golf course in your country but you have never tried it in Thailand as well as you have never gone for scuba diving and snorkeling.

Because there are great diving sites all around the island you can get your own scuba diving gear or rent one. There are special trainers there to help you enjoy this kind of sports. Almost all Thai people know how to do it. It seems to be a part of the Samui culture.

Explore
Another inspiring thing in Koh Samui is the opportunity of exploring new, unique, and unexpected things. One of them is the wild nature, elephant trekking, cuisine, national dances, traditions, festivals and holidays. Almost every corner and bend on the island offers spectacular and sophisticated views. Because no building is taller than a palm tree you can see the whole island from a particular place and breathe the fresh air. Unlike most Asian destinations, Koh Samui is no considered as over-developed, which means that you have the chance to live somehow "wildly" if you like.

There are luxurious and high-end hotels near the wild lifestyle special for people looking for European standards. Some unique places to explore on Koh Samui include Angthong National Marine Park, mummified monk at the Kunaram Temple, Na Muang Waterfalls. As for the food you are welcome to taste papaya salad, pad thai noodles, fragrant massaman curry, nam prik kapi (a sauce of chilli, garlic, shallots, lime juice and fermented fish paste served with fresh condiments), sour curry kaeng som made with fermented fish paste, kalamae (coconut and caramel treats coated in sesame seed), green curry, Thai fish soup, and of course coconut in its many forms, designs and shapes.

Koh Samui real estate long term rentals on a budget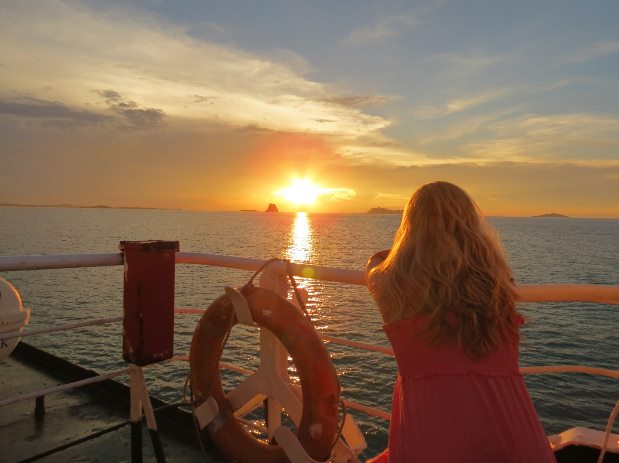 Those who are thinking of long term rentals on a budget on Koh Samui need to do some research to find info about the prices, conditions, and facilities. You may contact many real estate agencies in Koh Samui to get the best rental villa, private house, or condominium for a long term.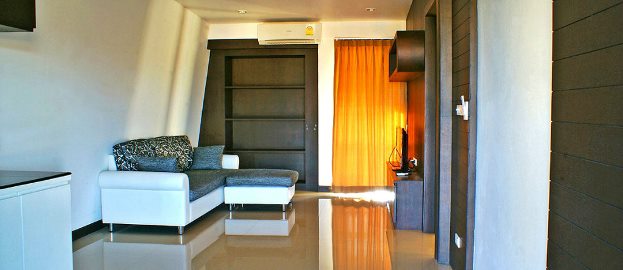 Remember to mention all the necessary details, including the location, number of bedrooms, budget, dates, and describe what you're ideally looking for. This info will help your agent find the most suitable option flattering your needs and desires. Depending on the rental you choose the prices may vary from the most affordable costs for common condos to the most expensive prices for luxurious villas.