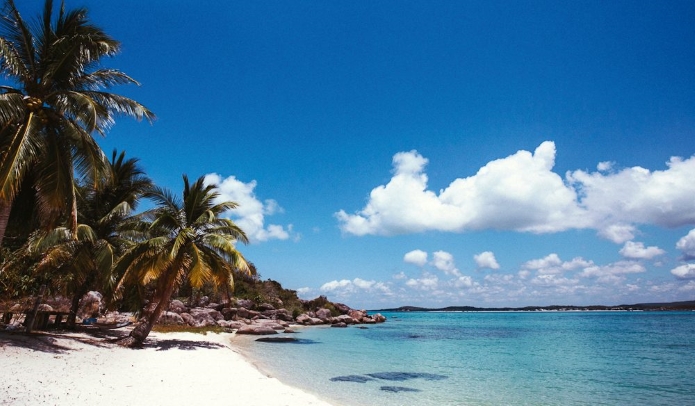 Australia is one of the most coveted destinations for many a world traveler. From the landscapes and beautiful scenery to the fun experiences to be had, there are several reasons why one would want to plan a trip here in a camper van hire.
For those who want to experience a beautiful area of Australia, East Arnhem Land is a great start. If you´ve never been there before, there are some places that you must get to know on your first trip.
If it´s your first time in the area, you may have plenty of questions on what to expect, what your priorities should be, and how to prepare. To help you plan your road trip, the following places and sites are some of the most popular ones that you´ll be sure to love.

The Best of East Arnhem Land


* It is rich in beaches. For the beach lover who just can´t get enough of the sun and sand, you´ll want to make a theme of your trip in East Arnhem Land. From Shady Beach and East Woody to Baringura and Garanhan, there are several beautiful spots for you to put your swim suit on and get wet. Some of them are near cities while others are more primitive and require permits.

* You can get to know more about Aboriginal culture. If you want to learn more about the Aboriginal culture which is undoubtedly one of the best ways to get to know the country's history, you could consider taking some tours as you travel in your camper van hire. From the Yolngu to the communities of the Maningrida and Yirrkala, there are several experiences that you can have to learn more about the culture and history of Australia's indigenous people. In fact, there are even some areas where you cannot enter unless you have permission from the Aborigine. These are gorgeous areas, but it isn't always easy to get a permit, so research the areas that you want to visit ahead of time.

* Visit the Garig Gunak Barlu National Park. From the wilderness in the Garig Gunak Barlu National Park to the ocean and it´s abundance of marine life, this an experience for the adventurer who wants to embrace Australia´s natural beauty. From fishing experiences to diving and snorkeling opportunities, there is plenty for water lovers to enjoy here, but also plenty for the land-locked traveler as well. You can observe the local wildlife and experience the wonder at visiting the ruins of a city reminding you of an era gone by.
Things to Consider About Your Trip


* This area is a very sacred area to the Aboriginal people. This means that there are traditions to be respected and one should have a desire to learn more about their history. As sacred land, the Aborigine people have different expectations from visitors, so make sure to research more about the history and traditions of their fascinating culture.

* It's a stunning area and many Australians hope to keep it that way. So, do your best to maintain environmentally friendly habits while traveling, especially if you hope to go camping or travel in a campervan. The habits that you practice will help this area to remain beautiful for years to come.

* Do take time to experience cultural activities. To truly get the most out of your visit, you´ll want to make sure to plan visits to museums and villages pertaining to Aborigine culture (always with respect for the people) and also participate in any cultural activities that catch your attention.

* Pack the right clothes for your trip. The East Arnhem Land is full of nature and plenty of outdoor things to do. Make sure that you bring swimming gear and hiking shoes so you can enjoy ocean tours or forest explorations.
Before you set up, there are some things to keep in mind. This is a unique area of Australia and one that you´ll want to see, but it´s always best to familiarize yourself with the destinations that you visit. The following tips will help you make sure to have a great experience in East Arnhem Land:
A visit to Australia is bound to be a wonderful one, no matter where you go, but a visit to East Arnhem Land is sure to open your eyes to a unique culture. You will be sure to also have a fabulous time in nature and enjoy the multiple experiences to be had in this area.

Pack up your camper van hire, bring your favorite outdoor clothing, bring your love for new cultures, and enjoy a trip unlike any that you have ever been on. East Arnhem Land is a fabulous destination for anyone, no matter where you´re from. Don't be afraid to try something new when you visit East Arnhem Land.