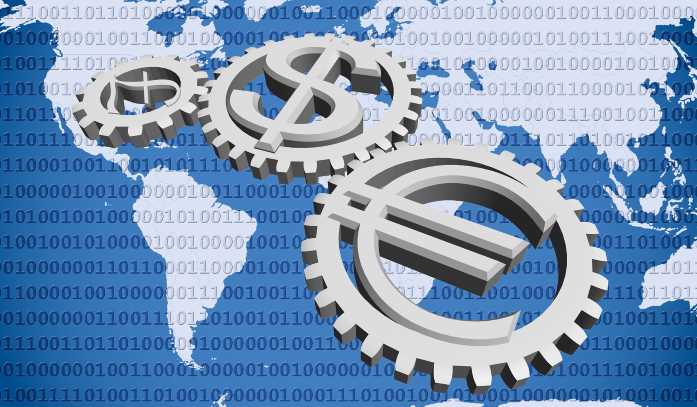 In countries all over the world, both large and small, there is a myriad of businesses that keep the economy running. While many of these companies are local or national, some comp...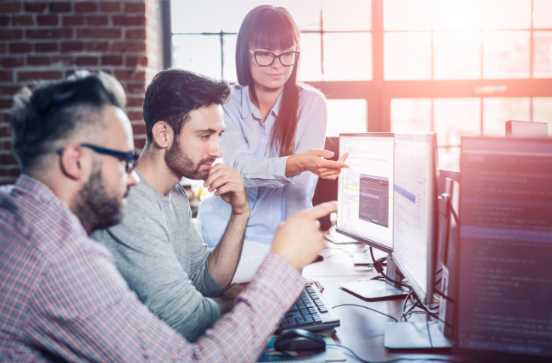 With so many different options available on the market, choosing the right business software can seem like a difficult task. With the potential to completely revolutionise and stre...
Resources
Small Business Loan in Australia. Do you require quick financing of up to $250,000? Learn about your options before you commit to one lender! Find the
best small business loans in Australia
now.