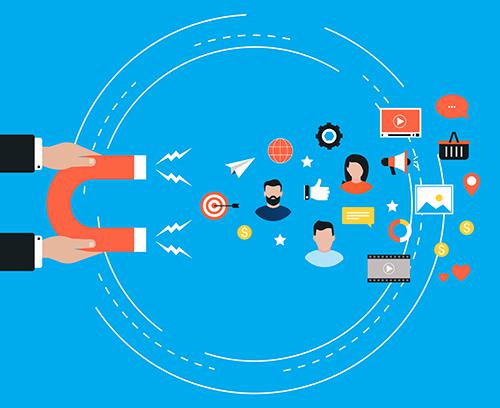 Clients of business organizations are not just 'ordinary' people, but other companies that work with them. A typical example is the wholesale of some brands that partner with small...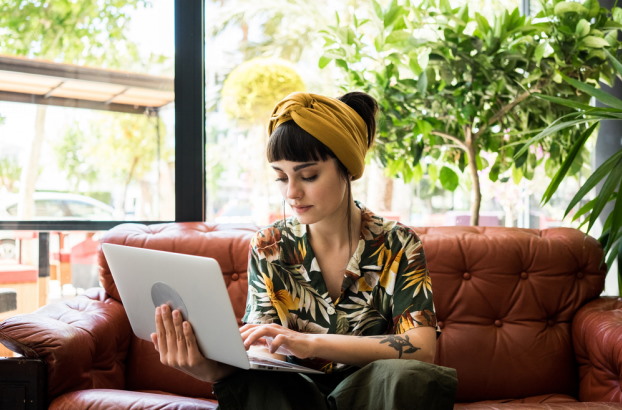 A working week is a mixture of scheduled and unscheduled meetings and activities, with the stretch between Monday and Friday going in the blink of an eye.. or lasting a lifetime. S...
Resources
Small Business Loan in Australia. Do you require quick financing of up to $250,000? Learn about your options before you commit to one lender! Find the
best small business loans in Australia
now.