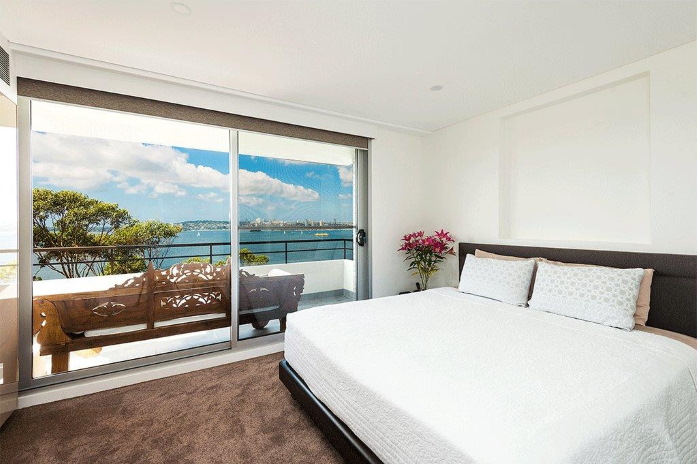 Building your own home is a huge investment, it is probably the biggest decision you'll ever make in your life, so there is no room for error. Most of us can't afford a second go a...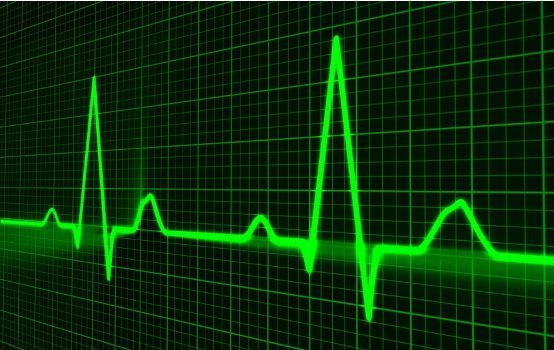 The interaction of the blockchain and IIN Blockchain technology has a great impact on "Interbank information network", or IIN that optimizes the process of transferring internatio...
Small Business Loan in Australia. Do you require quick financing of up to $250,000? Learn about your options before you commit to one lender! Find the
best small business loans in Australia
now.