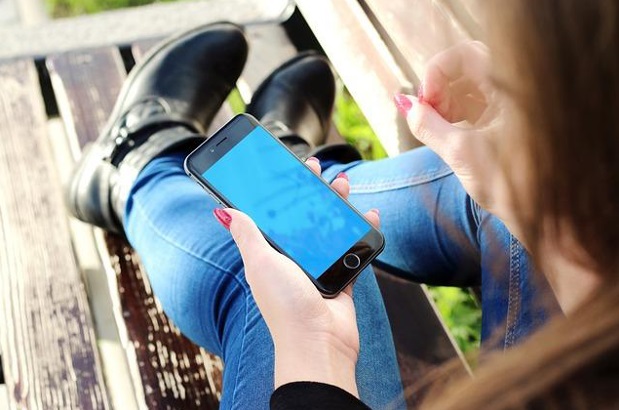 As an email marketer, you have to understand that your emails should never be a static experience. Since your mailing list consumes your messages in different ways, you need to adapt your message - from its content down its layout - so that recipients will perform your desired action.
According to GetResponse, 42% of your newsletter subscribers will delete emails immediately if they are not optimized for the device they're reading it on, and so using a responsive email template is becoming a much more relevant factor in your campaign. Don't lose your subscribers over technical details.
If you have been crafting your email messages without keeping responsive design in mind, then you're not maximizing the open rates of your emails across your mailing list!
Below is an idiot's guide of the different factors that you should look out for and apply when practicing responsive design to your email campaigns.
Optimize the preheader
While this factor is not exclusive to responsive design, it nonetheless bears mentioning. The preheader is the text that appears beside (when viewed on desktop) or below (when viewed on mobile) your email header.
By optimizing this overlooked email "real estate," you can increase the CTR of your email marketing campaigns.

Use one column
Since the screen of mobile devices is smaller than your desktop screens, you need to simplify the design and layout of your emails to your mailing list. One way of doing this is to limit the column count to just one.
By designing your email to a single column (480px being the most common width), you make your email much easier to read on a smartphone or tablet, thus maximize the viewing pleasure of your recipients.
If you can't help but add sidebars to your email layout, make sure that the responsive design will be able to retain the email's message without compromising its original intention.
Use font size equal or more than 13px
13px is the minimum font size that can be viewed using the native iPhone Mail app. Aside from legibility and readability, using a smaller font size will mess up the email's layout, thus disrupting the viewing experience. As a result, they won't be able to perform your desired action in your email message, putting your entire campaign to waste.
The desired font size by Apple is 17-22px while Google recommends 18-22px.
Space out your links
If you have links on your email message, make sure that you don't stack them on top of each other. People with fat fingers viewing your email on smaller devices will find it impossible to tap on the right link.
By spacing them away from each other, recipients can tap on their screens and load the desired link.
Make your CTA buttons stand out
If you have a call to action button at the bottom of your email that links to a landing page in your site, then you need the button to catch the attention and grab the interests of your mailing list.
Since most email marketing platforms allow you to create CTA buttons, you simply need to observe the characteristics of high-converting CTA buttons.
Also, make sure that the button is larger than 44x44px according to Apple, while Google suggest 48px.
Lastly, you need to close the deal with your CTA button to your recipient to writing effective copy. Make sure you come up with an irresistible call to action copy on your buttons.
Create a separate email design for desktop and mobile viewing
While you should put more focus on creating a responsive design, you are only optimizing your email campaigns for mobile viewing. Therefore, you should also maintain your focus on designing your campaigns for desktop viewing.
Using your chosen email marketing platform, you need to create two email designs - one for desktop and the other for mobile (tablets, smartphones, etc.). To make the process much easier, start with creating your responsive design first before moving on to the desktop design of your email campaign.
Monitor process
Email marketing is all about performance. Using the built-in data analytics from your email marketing tool or Google Analytics, you can see how your emails are faring by looking at the open rate (how many people opened your message from their email app) and conversion rate (how many people clicked on your CTA buttons).
If both rates are high and above the industry average, then you need to continue doing the same thing or tweak it a little to further maximize your email campaigns. If both rates are low, then you need to revamp your approach and create a new responsive design for your emails.