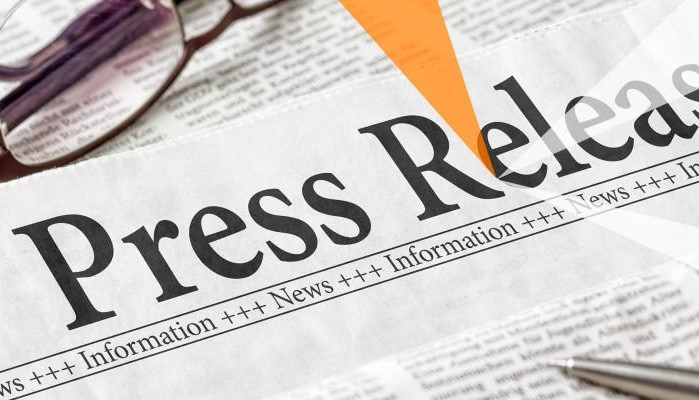 The world of media, advertising, marketing, influencing and brand engagement is a rapidly changing one. The goal of talking to and reaching an audience remains the same as it has always been, but the way in which this is done has morphed considerably following the advent of the digital age and the scale of audience that it has brought with it. Many aspects of talking to and engaging an audience need to be done by experts, but the one area that still has a somewhat traditional feel about it is public relations. Many people think this is a role that they can do themselves to save costs. But is that really a good idea? Here are a few things that you should consider as you debate the merits or demerits of cutting the PR budget or going solo.
Don't underestimate the power of relationships
When you engage with a public relations agency or person, one of the most critical things that you are tapping into is their relationships. These are relationships with journalists and media houses that have been built up over years (or even longer in many cases). Without a doubt, you will find that in trying to generate coverage in a marquee publication like Sydney Morning Herald that the chance of getting it run successfully will be significantly improved if you are working with one of the many PR agencies Sydney has to offer. Obviously the better the agency the better the chance of placement. The reality is that these agencies leverage their connections to get results. And any story that is run as editorial is a whole lot more weighty and powerful than a paid for the advertisement.
Isolation amounts to a failure
Your PR strategy needs to be integrated into the broader context of your overall media and marketing strategy. If you are operating solo, trying to write a media release when you get the time and hoping that it reaches the right people, then you are setting yourself up for failure. PR needs to dovetail with things like influencer strategy, activations, SEO and product launches. It is a fulltime role and it cannot be done in isolation.
Look at the value you get
Look to engage with an independent clipping agency and ask them about the real value of good PR. Clipping agencies are the people who take cuttings from newspapers and use these to calculate the value associated with mentions in the media. The evidence is overwhelming that there are significantly more value and credibility to be obtained from getting mentioned in ordinary editorial than there is from paid for advertising. The value is also to be found in many places. It is great for search engine optimisation, there are social media benefits and it carries with it an extraordinary commercial value as well – it is why getting mentions or articles placed in newspapers are so hard. Everybody is looking for it to happen because it is worth so much. Journalists are inundated with press releases and stories on a daily basis, but it is only the best that get run. And it takes good PR people to see these angles and to make them happen.