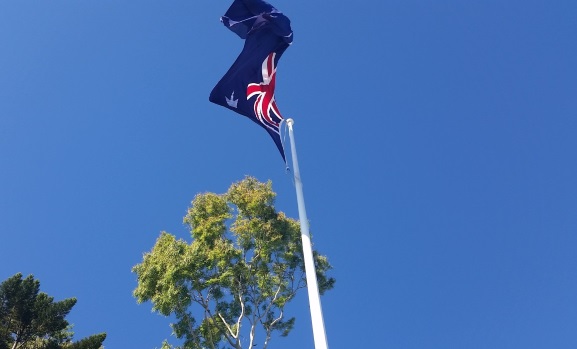 Sydney 3 May 2015. Australian adventure travel website
www.WhatsOnAustralia.com
is looking for travel news.
The new Australia based travel website, has asked all travel business operators and their PR or media agencies, to supply all of their travel news to
Whats On Australia
.
The founder of Whats On Australia, Greg Rogers said today. " Everyone in travel will at some time have news to share with our travel service visitors. While Whats On Australia showcases tours, accommodation, travel hire, cruises and adventures, there is a travel news section where operators can tell the World ( at no cost ) about their products and services."
"The travel industry is a major part of Australia's business world and indeed our lifestyle, therefore, almost everyone wants to know what is on offer. It might be a new destination, revised timetable, new equipment or even customers testimonials."
"Trip advisor is a really useful location for people to find out user opinions on travel and accommodation businesses but it does not provide a dedicated spot where travel or accommodation business owners can submit news themselves."
"Anyone wanting to convert their news to articles on our group of websites, including Businesses.com.au, NewsPronto.com, PitchEngine.com.au and DailyBulletin.com.au can send a few pics and a brief note or a complete article to us at AustralianTravel@gmail.com or contact@whatsonaustralia.com.
Australians and overseas visitors have an insatiable appetite for news about theme parks, destinations, tours, cruises, and flights, so operators can let them know how good they are through
Travel News
on WhatsOnAustralia.com