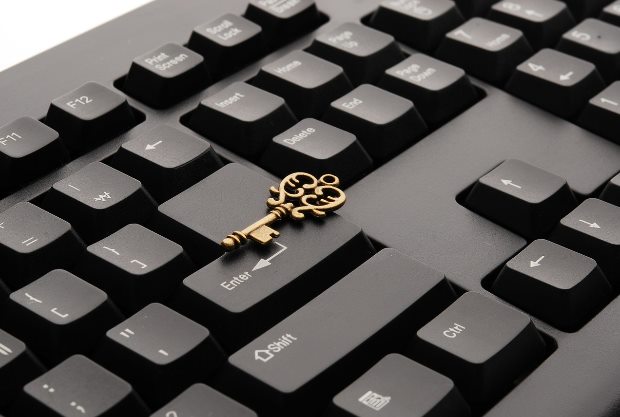 The heart of your business online is definitely the website. This is the place that customers will go when they want to find information about your company. It's the place where you will be releasing updates and fresh information about your company. It's even the number one area of your profile to build up company leads. However, to fulfill all these goals your business site needs to be healthy and thriving. Is it? There are a few signs that your site is in trouble.
Obviously, a lack of traffic points to a serious issue, and you will certainly start to see noticeable drops in customers. If you're not getting any traffic to your site potentially, this is an issue with your SEO or marketing at the beginning of the funnel. This can be rectified by switching to a different marketing tactic such as PPC. Or, quite possibly working to improve your SEO with more dynamic tactics. For instance, adding fresh content to your site.
You might also find that customers are clicking on and then clicking off in a matter of minutes. First, it's important to realise that ranking is now affected by the duration customer's stay on your site. Secondly, if they are clicking off it's probably an issue with how the site is operating.
The end of the funnel is the final sale. If customers aren't committing and you're not getting the final conversion, there's something about the site design that's putting them off. You can fix it with a complete overhaul or just looking into CRO. Here are a few tips for keeping your site free from issues like this.
Hire Support
Websites are tricky to manage, particularly e-commerce sites that are being used to sell a product. Software such as Magento is fantastic for business owners, but it can still be difficult to handle. To iron out the kinks and ensure it's operating as it should be, you need Magento maintenance. A service like this will guarantee that your site doesn't fail or falter, losing you precious customers.
Pay Attention To Detail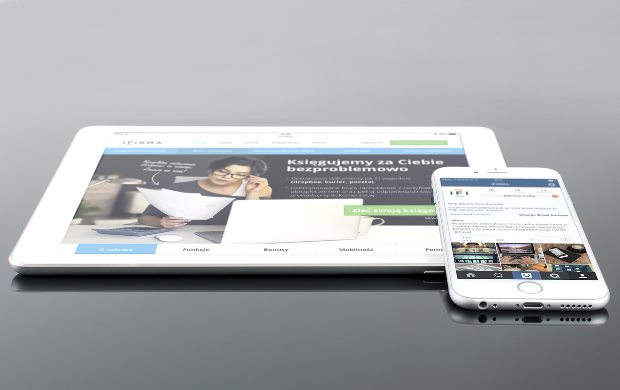 We mentioned CRO or conversion rate optimization. The impact of this can be all about the little details on your site. You need to pay attention to them and find out whether there's anything small stopping customers from committing to a purchase. This could be an image that they don't like a piece of text or virtually anything else you can think of. To pinpoint the issues use A-B testing, changing small details to see if they have an impact on sales.
Deliver Something New
Finally, you must make sure that your site is regularly updated. The easiest way to make your site seem like old news is to leave old news on the main page. Nothing turns a user off faster than a posted date that is over a year old. You should be adding fresh content to your site on a schedule, every day, like clockwork.
Take this advice, and the heart of your business will continue to beat for years.