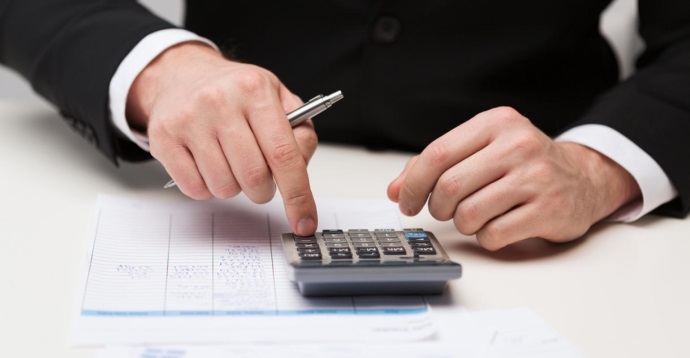 One of the most complex aspects of franchising is dealing with legalities. While franchising seems easy, a rookie mistake made by a lot of franchisees is not getting a lawyer to handle the legal aspects of the business. A lot of costly mistakes made involving franchising could have been avoided by franchisees if only they have gotten the services of a lawyer. In this case, that of a commercial litigation lawyer.
But what exactly is a commercial litigation lawyer? In a nutshell, they are there to act as a representative of a business owner in legal disputes between parties and advise the business owner in making sound decisions so that they could avoid being in conflict with the law. Commercial litigation lawyers in Sydney are plentiful and franchisees are recommended to get their services before setting up their franchise and even when their franchises are already in place, not just when legal issues arise.
Here are some of the benefits of hiring a commercial litigation lawyer for a franchise business:
1. Commercial litigation lawyers will help franchisees identify potential issues that may arise before signing a franchise contract. Admit it, the idea of leafing through as much as hundreds of pages of legal documents is as appealing as watching paint dry and this is where the commercial litigation lawyers will come in. They will be the ones to check the contract for loopholes and if franchisees are getting a fair deal out of it, and even negotiate for a better deal.
2. They will make recommendations as a franchise owner starts setting up his or her business. Setting up a business is always not as easy as it sounds and these lawyers will aid franchise owners in making sound decisions, such as in terms of choosing a business entity and negotiations with the franchisors after signing the contract. These lawyers will also help draw up legal documentation for convenience and with their assistance, will make sure that a franchise complies with the law.
3. In case of lawsuits or disputes, commercial litigation lawyers will act as the representative of the franchisee. Most franchisees will only get the services of a lawyer when legal issues arise but the major benefit of hiring a litigation lawyer (and sticking with him or her) before the franchise has been set up is that they will know the entire history of the business and better represent the franchisee in court. In turn, this gives the franchisee a better chance of winning in court since his or her lawyer knows his or her business inside out.
4. Employee issues will also be handled by these lawyers. A good business is one where both the business owner and the employees are kept happy but most of the time, this is not the case. Conflicts between a business owner and the employees will always arise and this is where commercial litigation lawyers will come in; they will act as the peacemaker and help the two parties come to an agreement.
It is now very easy to get in touch with a commercial litigation lawyer, even in Sydney, and franchisees, especially first-timers, are highly recommended to do so. These lawyers are there to make the setup and running of a franchise a convenient and hassle-free experience as much as possible. So, franchisees should start looking around the web for commercial litigation lawyers around Sydney and also ask for referrals from friends and family before signing a franchise document to make owning a franchise as easy as possible.