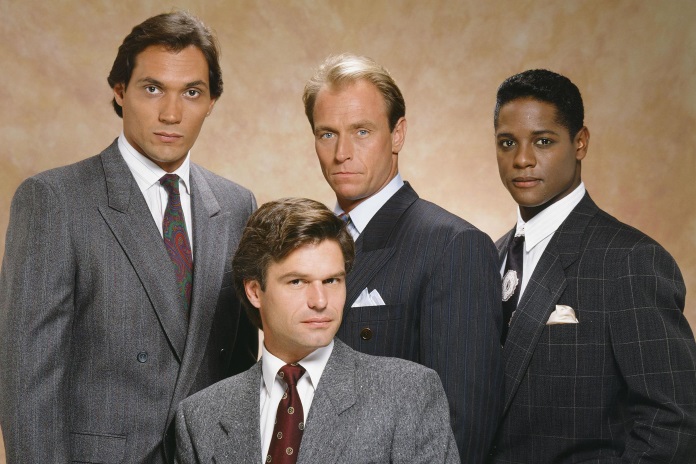 Modern life unfolds a rapid pace and there is always more to do than there is time in the day. But so often we are the makers of our own troubles and the wasters of our own time. If you find that you are constantly chasing your tail, always stressed and never quite as on top of things as you would like then you should probably look at yourself. If it always feels like other people have more time and less drama in their lives, then maybe you need to ask yourself what is it that they are doing that you are not doing? Given that it is the start of a New Year and time to take stock of where you are and where you want to be, here are a few things that you might want to consider changing.
Don't be afraid to ask questions
Never assume that you know what you are doing and don't be afraid to ask people who are trained in specific area advice. You wouldn't ask your partner to look at the state of your teeth in lieu of visiting a dentist, so why would you assume that they were able to advise you on other specialized matters. In other words, if you find yourself in conflict at work it might a good idea to touch base with a dispute lawyer Sydney has plenty available. It is unlikely that you will be charged for the visit or advice, and when you leave it will be with both peace of mind and clarity on the way forward. In short, you will be able to move on and not waste vital time fretting of the what-ifs and hypotheticals of the situation. The same applies to experts in other spheres, be it medical, design or technical. Knowledge is power, seek it and move forward, don't try to solve it all yourself.
Therapy
Speaking to a therapist is not something for basket-cases and the terminally depressed. It is a perfectly normal and healthy thing to do and it is a great way to help understand yourself better and to offload in a safe space. If you have the budget, find the time, and embark on a course of therapy, you will be amazed at where it leaves you and how much freedom and happiness it can create in your world.
Delegate
You might feel like you are the only business person who can do a job, but this is a very limiting world view. There are only 24 hours in a day and only one of you, so if you don't learn the art of delegating and trusting others, then you will always be chasing your tail. Sure, you might be the best person who will do the job best, but you also need to decide if the job that you are committing to is really that important. Take some time out to evaluate what your priorities are and act accordingly. At some point something has to give, and it is far better to decide consciously what it is that is going to take a backseat and opposed to letting something fall through the cracks unintentionally.