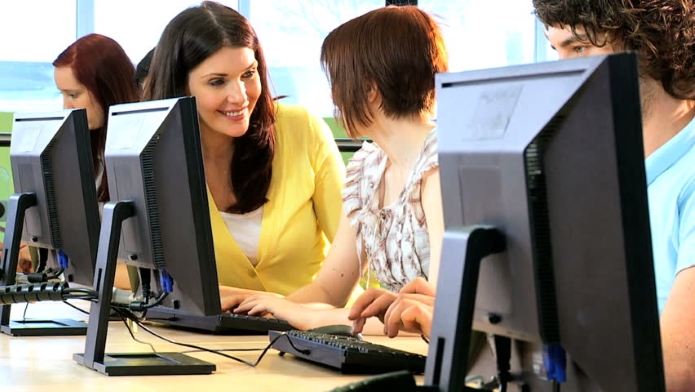 Countless business owners around the world have revolutionized their business' growth, productivity and efficiency thanks to the powerful ERP System called Microsoft Dynamics 365 Business Central Navision (also known as Microsoft Dynamics NAV or Microsoft Dynamics 365 Business Central).
The following are 3 Steps to Revolutionise Your Business with Microsoft Business Central Navision.
1. Analyse Your Current ERP System to Identify Weaknesses
There are a few key signs that suggest that it is time to change your current ERP System to something more suited to your needs.
Your Current ERP System Lacks Insight into Your Business
If you find it difficult to obtain or analyse your business data, then it will be difficult to make informed actions on how to grow and improve your business. If obtaining financial reports, data, workflow and more is slow or not easily accessible, then it is surely time to improve your ERP System to something more modern and effective.
Your System is Costing a Great Deal with Little to Show
An outdated ERP System will be overly costly without providing a flexible or streamlined way of managing your business. If you find your current ERP System is costing your business with large maintenance fees but with little benefit, then it is time to pick an ERP System that works for you like Microsoft Business Central Navision for medium business.
Your Current ERP System Can't Support Your Business' Growth
A small-scale manual system can be fine for very small businesses, but if you find it increasingly difficult to oversee added staff, clients and workflow with your current system, then a much more effective ERP system is required.
2. Determine What You Want to Achieve With Microsoft Business Central Navision
There are countless benefits and advantages of choosing Microsoft Business Central Navision as your business' modern ERP system.
Some of what it can bring to your business includes:
Optimal Financial Management
From sales to financial budgeting, choosing Microsoft Business Central Navision allows you to oversee your business finances with ease and with a holistic clarity. Finance reports are easily accessible and provided in real-time.
Effectively Manage Supply Chains and Workflow
As your business expands, automated systems in place to help manage inventory and sales is more is more important than ever. Manually checking over inventory is a thing of the past with real-time data and reports being at your fingertips with Microsoft Business Central Navision.
A Management Tool that Unifies All Aspects of Your Business in a Streamlined Manner
Perhaps the greatest benefit you can gain by using Microsoft Business Central Navision is by unifying all aspects of your business in an accessible way. Whether you need financial reports, or you would like to send data to clients or manufacturers in real-time, you can achieve all this a simplified way.
3. Choose the Right Technology Partner
Without question, Microsoft 365 Business Central has changed businesses for the better all over the world. So, the only thing you need to be concerned about when adopting the system is choosing the right Technology Partner for you.
At Austral Dynamics, we are experts in Microsoft Dynamics 365 Business Central Navision (NAV) ERP System.
As experts in the Navision ERP System, we'll help you navigate your way through Microsoft Dynamics 365 Business Central with confidence.
Contact Austral Dynamics today at (+61) 2 9763 2040.