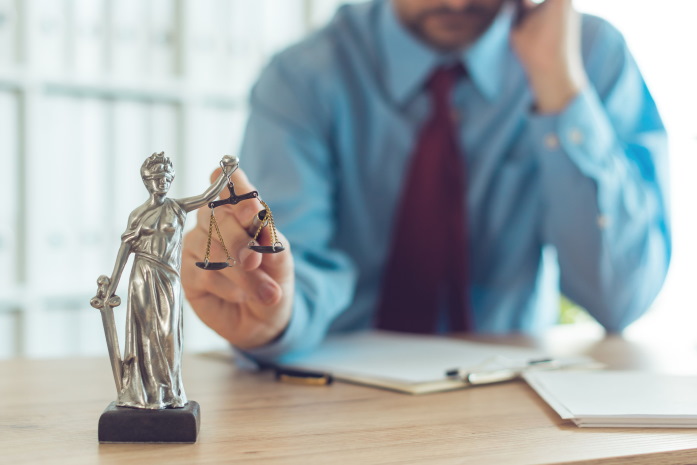 Businesses come with various legal aspects that you must navigate correctly. A single misstep when dealing with various issues can cause dire repercussions for your company in Australia. Regardless of how savvy you are about running an enterprise, some things like legal matters might be out of your depth. Hiring a qualified professional to offer the necessary assistance is crucial. A commercial lawyer has the expertise and knowledge of the laws that govern commercial entities. Whether it's a startup based in Sydney or a global company with a branch in Melbourne, you should know how to find the right lawyer. Some guidelines can help with this task.
Work Out Your Needs
The right business attorney is the one that caters to the specific requirements of your company. Commercial enterprises have different needs because each one has varying elements. Analyse what works for your business so that you know where to look. For instance, if business dispute resolution is a major issue in your company, then you have to hire a solicitor in Australia with the experience. Always hire lawyers with expertise in your commercial sector. It guarantees that you get a professional with a deep understanding of the industry. As you evaluate your solicitor needs, think about the size of the law firm as well because it determines the resources and cost.
A Lawyer You Can Work With
The business attorney you hire will be an integral element in your operations. Almost every big decision at a company has a key legal aspect, meaning that you have to consult your lawyer. For this reason, a suitable business solicitor should be a person with whom you and everyone else can work. Whether you are hiring a commercial lawyer in Sydney for long-term or short-term assignment, be sure it's a good addition to the team. Find a professional who will contribute to the team dynamic and contribute towards the bottom-line.
Ensure The Fees Match the Service
Most law firms in Australia charge hourly rates. If the lawyer has an extended contract, then your business can pay a retainer. The fees are some of the biggest determinants when hiring a commercial solicitor. As you narrow down your options, compare payment structures and find the most convenient one for your company. The experience, reputation and expertise of an attorney will influence the fees. Make sure that you are paying for the value of the service. It's not uncommon for law firms to have exorbitant fees for services that your business might not even need. Don't forget to set a budget. Finding a business lawyer in Australia is not enough; it must be one that your company can afford.
Ask The Right Questions
With all the options available for commercial attorneys in Australia, you should know how to sift them out. Some questions can help with this stage. Questions allow you to compare certain elements of different lawyers. Ask about qualifications. How long has an attorney been practising? Does the lawyer have a valid licence? Is the solicitor part of any professional organisation? Have questions about the expertise of a lawyer in your particular industry. Present various scenarios and ask an attorney what solution they would recommend. The question and answer process is also an opportunity to gauge how a lawyer operates and deals with clients.
Companies, regardless of the size, deal with a variety of legal challenges. How intricate they are will depend on a specific enterprise. Business owners have to implement measures to ensure that their entities have the protection they require. Finding a business lawyer on Australia doesn't have to an arduous task. Know what to look for and invest resources in searching for the right professional. Your business will thank you for it.
About the Author
Patrick Watt is a content writer, writing in several areas, primarily in business growth, value creation, M&A, and finance. Other interests also include content marketing and self-development. Say hi to Patrick on Twitter @patrickwattpat