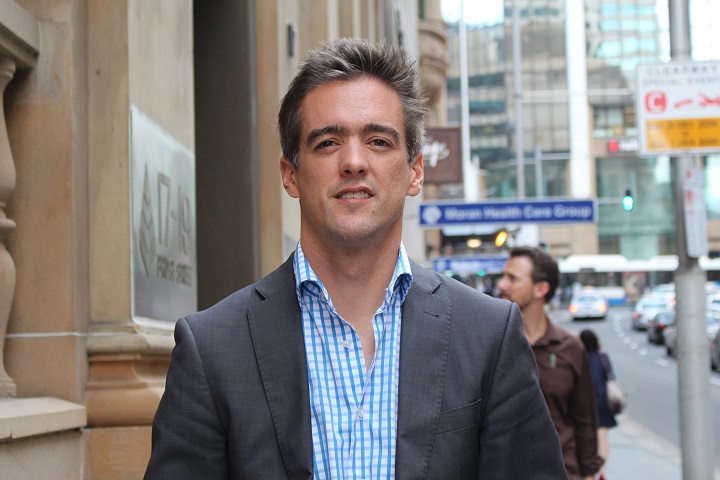 26 February 2015 Unless you've been living under a rock or been hiding in deep space for the past 12 months, chances are you've heard of a certain global transport monolith / petting zoo / food delivery service.
As governments grapple with what to do about the contentious issue of ride sharing, goCatch, the first entrant into the Australian taxi app booking market, continues to go from strength to strength in the $5.4 billion taxi market.
As the world begins to turn its nose up at the San Francisco based, money hungry, surge pricing, take no prisoners approach of this $60 billion company, goCatch is steadily growing its market share nationwide.
goCatch is fast becoming the first choice for drivers and passengers across Australia who want safe, fair and reliable taxi travel.
Here are the top 7 reasons why you should use goCatch:
1) It's cheaper
There's no SURGE pricing with this app. What you see is what you get. No fancy algorithm that quadruples your fare when times are tough. Also, if you use the cashless option and pay through goCatch app, you don't have to pay an exorbitant credit card surcharge.
2) It's legal
Forget about having your phone number blocked or some dodgy random driver try to offer you a ride in an unmarked, beat up car. goCatch is part of the government regulated taxi industry and only uses accredited drivers who have passed ID checks and driver training courses.
3) It's safer
When you order a taxi through goCatch, you have the driver's name and mobile number. It's safer than a random street hail and certainly a better choice than a ride sharing lucky dip with an illegal, mystery driver. And don't get us started about insurance cover. If you're involved in an accident in a car driven by someone operating outside of the law – good luck getting your bills paid.
4) It's Australian
Choose the local product instead of using some overpriced behemoth operating in a million countries around the world. goCatch is Australian owned and made. It was set up by two, tech savvy young Sydneysiders in 2011 (Ned Moorfield and Andrew Campbell) and is at the forefront of local start up success stories, attracting investors such as James Packer and Paul Bassat.
5) It's easier to use
Within 2 or 3 clicks or your smart phone, your taxi has been ordered and is on its way. No need to talk to an operator or know the phone number of the local cab service. The technology simplifies the booking process and eliminates the middleman by connecting passengers directly with drivers.
6) It has more drivers
In a little over three years, goCatch has won over the local taxi market with some 30,000 registered drivers regularly using the App to pick up passengers. Don't forever for your next cab. With goCatch, you can see the taxi approaching in real time on your smart phone and you can call the driver directly to give them exact pick up directions.
7) It's available nationally
Unlike other options, goCatch operates across Australia and is being used by nearly 300,000 passengers in capital cities and regional hubs across the entire country.
Dave Malcolm, head of Marketing at goCatch, said he was relishing the David and Goliath struggle with the global competitor.
"The next time you need a ride, do what more people are doing everyday and that's choosing goCatch," he said.
"We don't have the budget, staff, or global footprint of our competitor, but we're uniquely local and we're boxing clever."