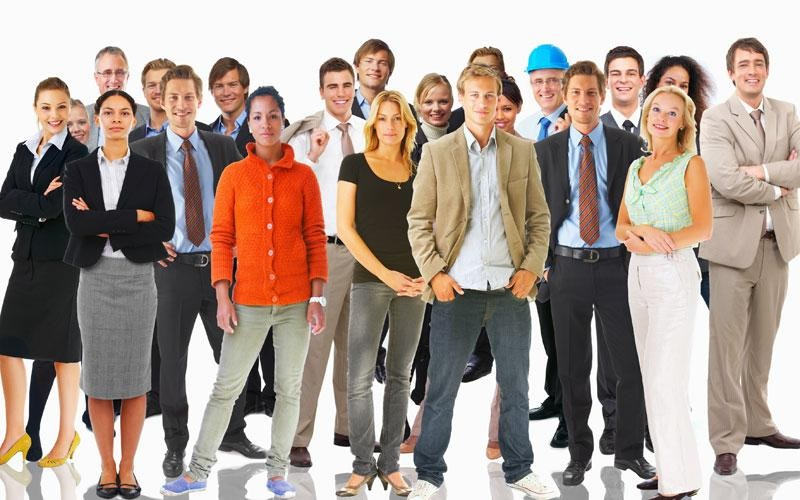 For any small business that's getting started in the business field, it's vital that you have a flexible and affordable measure in place to increase your contact with customers and clients, and to put you into the forefront of the business world with professionalism and excellent service.
When you're a business owner you know that the most important thing about your business is the service. Not only when you're starting out but also throughout the life of your business. The frontline of customer service is vital because when customers know that you're paying attention to their needs they're going to be more likely to become repeat customers. Make sure your business never misses a call with virtual assistants from Zintel. Your virtual assistant provides a full call answering and forwarding service and gives your business that professional edge that you'll need to get ahead of your competitors.

1. You'll Sound More Professional – Even If You're Not.
Your virtual assistant offers a live call answering service which then offers you the flexibility to capture all your important business calls from any external location without the cost of maintaining a full time receptionist. They can then redirect the calls through to wherever you need them to go within your business.
2. There's Financial Flexibility
You can scale up or scale down the service depending on your business's needs. This means that your business needs are flexible, and so is the company that you're using to get your services through. For any business owner to find something that offers greater financial flexibility is always a godsend, especially when it's scalable and modifiable to suit your needs.
3. It's Quick To Set Up
Started a new business and need some phone service pronto? Well with
virtual assistants from Zintel
you'll be up and running before you even know it.

4. It's Always On
You'll have the flexibility to be away from the office and the calls will always get through to you, no matter if you're there to get them or not.

5. It's Customisable
You can choose what kinds of greeting you'll like to deliver to your clients and customers, and update it at your whim.