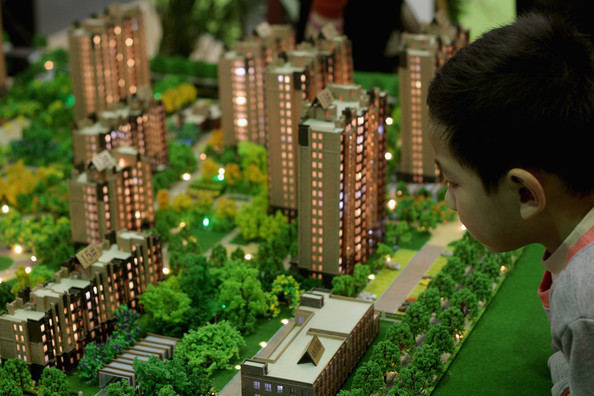 Sydney 26 February 2015.
Ray White has announced that it will collaborate with the China Council for the Promotion of International Trade (CCPIT) and China International Economics and Technical Cooperation Consultants (ECOTECH) to expand its Beijing business.

The new partnership agreement with ECOTECH, a wholly owned subsidiary of the Chinese government's CCPIT, was announced today by Ray White chairman Brian White, director Dan White and Ray White Beijing's Marcus Ng.

"This unique partnership will facilitate the introduction of Australian and New Zealand real estate investment opportunities throughout China," Mr Ng said.

CCPIT is responsible for the promotion of Chinese trade and investment abroad, and has 200,000 corporate members throughout China.

Ray White will be ECOTECH's exclusive real estate partner, and will engage with ECOTECH members through investment presentations, consultancy services, and specific investment opportunities to Chinese corporations and individuals who have an interest in overseas investment.

"This partnership adds tremendous additional capacity and reach to our Beijing team. It continues our momentum in providing unique access to the Chinese market for all our people," said Ray White Chairman, Brian White.

"ECOTECH are the experts in facilitating investment overseas by Chinese companies. They have the knowledge and relationships with key investors to ensure we can present the best possible opportunities to the right people," said Marcus Ng, Head of the Beijing office of Ray White.

Ray White first established a presence in Beijing mid-2014.

"One of the reasons we opened a family-owned office in Beijing was to be close to government and headquarters of major businesses," Mr White explained.

"We believe that for a group to be relevant in the Australian market it must also have credibility in its relationships with the Chinese community in China."

The company's announcement comes at the same time as the Abbott Government's plans to tax foreign home buyers.



"The announcement by the Federal treasurer has come as a shock. There had been an anticipation that a reasonable 'application fee' for foreigners was being considered but the amounts now proposed have the potential to shock the market - and no market appreciates or responds well to shocks. It has connotations back to the aborted vendor's tax proposed by the NSW Treasurer Michael Egan that needed to be abandoned due to market response," Brian White said.