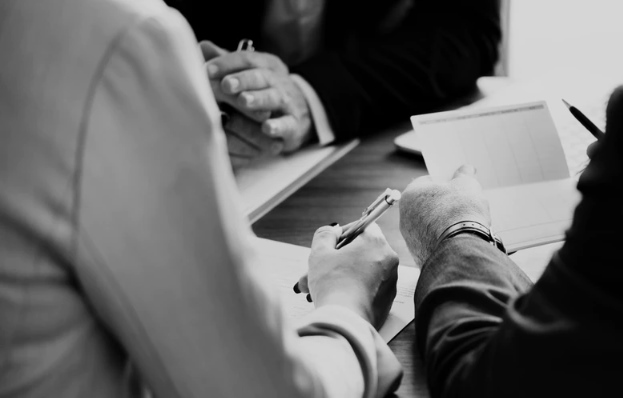 You've managed to get your idea off of the ground. It's been hard work, and it feels super satisfying that what you've visualized has finally come to fruition. You're working for nobody but yourself in a job that you wanted. What's next? Do you wish you grow your enterprise and reach the next level, or continue happily making the same money? Sure, there are family businesses all over the world who are happily staying alive and afloat; are content with earning enough to pay the bills, keeping the kids happy, and enjoying a couple of vacations a year. However, there are tonnes of entrepreneurs around the world that are interested in maximizing every aspect of their business.
What can you do to elevate your position in the business world and avoid your venture from potentially plateauing? Here are few ideas that can help you take things to the next level.

Further Your Business Plan
To get to where you are at this stage, the chances are you would have created some form of a plan. The plan would have outlined everything needed to reach today, including all the necessities involved. That type of forethought never leaves a successful businessman or woman. It's not only necessary for genuinely outlining all of the objectives and costs, but it also aids in mentally preparing and pushing yourself to take that next step instead of sitting idle.

Sell More!
A simple idea is to directly create more products, services and/or content. This could involve merely pushing your existing product by manufacturing even more and looking to generate even more from it, or perhaps looking to bring out a new fresh, new one and marketing that accordingly.

Hire Staff
As things begin to expand, you may find that the work involved, while a good challenge, is too much for one person or a small group to handle. The idea then would be to bring in more bodies. You could hire someone to share a percentage of your burden regarding the day-to-day work that you're unable to complete by yourself. Hiring someone to take care of the nitty-gritty stuff such as an administrator or an accountant would be ideal, too, as you can then focus on the priorities of the business.

Enhance The Premises
Much like needing more people to help you out, sometimes the room you have to work in just isn't enough to grow. You might want to consider buying extra office spaces to work in or open up new places to sell goods and services. You may also wish you expand where you are currently. For this, you might want to hire a contractor, equipment and machinery, such as https://www.freogroup.com.au/. An interior designer would be useful to help out with the indoor plan and aesthetics.

Explore New Channels
Finally, if you're business is, for example, based solely online, you may be able to open up a shop in the area as not everyone is internet savvy. Likewise, the same applies vice versa. Naturally, you're going to want more and more people engaging with you so why not open up more avenues to do so.