New vehicle sales in Australia are at an all-time high. Last year almost a million vehicles were sold in the country. And almost half of those purchases were made through car leasing. What was even more interesting to note was that this industry saw constant growth since the year 2015.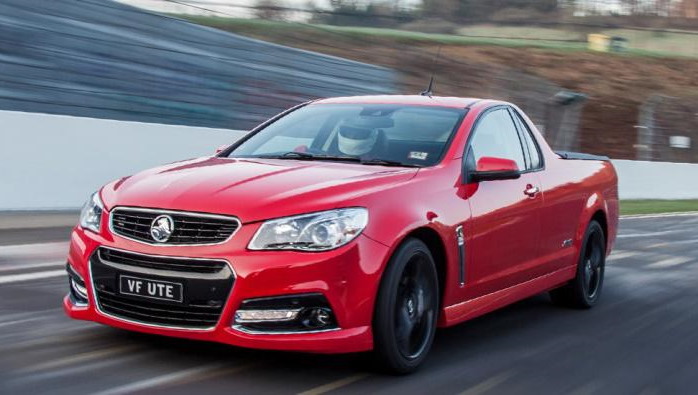 Photo courtesy: https://www.justcarsfinance.com.au
So, given the circumstances, it would not be wrong to say that if you want a new car, now is the right time!
However, you have to check with the rules and regulations of the country before entering into any agreement. Australian accounting and law firms can prove to be pivotal for this. In Australia, a customer can go for any one of the three available types of car leasing. Every type has some specific tailor-made features for a range of customers. These three types are:
Novated Lease
A novated lease is a great way to get your car if you are a salaried employee. It allows the finance to be paid using the pre-tax part of an employee's salary. It provides convenience for the employees.
Finance Lease
The fiancé lease enables you to purchase the vehicles that you would like to have without making the large lump sum payment. You have to pay monthly instalments and the residual value to retain the full ownership of the vehicle.

Operating Lease
An operating lease is another type of lease which you can avail. In this type of lease, you don't have to pay for the residual value. You simply have to give back the vehicle at the end of the term.

The Australian Market
In the fiscal year 2018, the Australian market saw a shift towards the SUVs rather than cars. More and more leased vehicles were SUVs because of the dominance of the fleet market. The SUVs accounted for 42.8% of the total market share. Whereas, the passenger cars were 33.4% out of the total market share.
Most of these vehicles, 52%, were purchased via lease agreements. Not only the regular customers, but the commercial customers are also going for this option.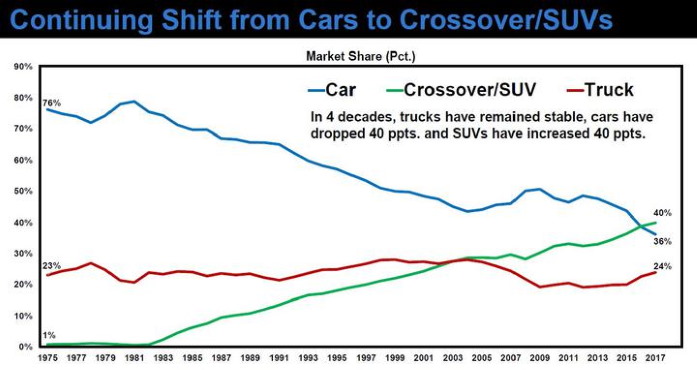 Photo courtesy: https://www.automotive-fleet.com/314740/australian-fleets-account-for-52-of-new-vehicle-purchases

Promising Future for Car Leasing
The lease market is growing at a rate of 6% to 7% per year, which is good. However, the industry leaders believe that the peak has still not reached yet. They expect it to grow up to 10% per year. It will give a major push towards the trend of leasing cars.
The sales of the vehicles leased were strong in 2018 because of the low-interest rates, tax breaks for light commercial vehicles, and a hyper-competitive market which is promoting the sale of new vehicles through leasing.
The fleet market in Australia remains the dominant body in the market, with a whopping 52% share of all vehicles sold. It proves that the future of car leasing is very promising.