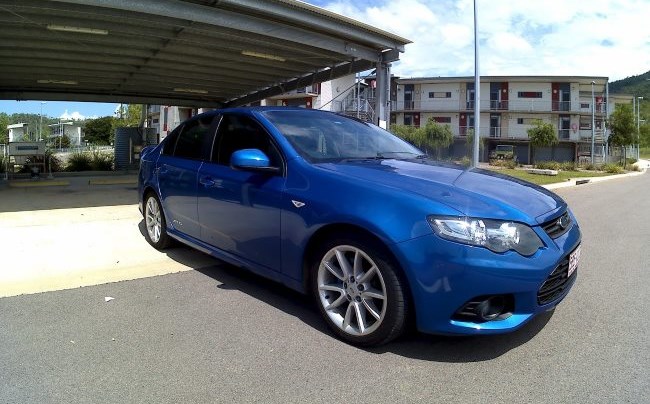 Newcastle is a beautiful city and it's hard to remember what it used to look like before the Newcastle Light Rail was introduced in February 2019. Doesn't seem like it was long ago, does it?

The Newcastle Light Rail was built in order to make sure that residents in Newcastle were able to live a more convenient life and to be able to travel from Wickham to Newcastle Beach without having to stress about driving and parking, and carrying everything you need for the car. It has also made it much easier for tourists or Sydneysiders to visit Newcastle even when they do not have a car.
The Opal cards that work throughout New South Wales, also work at the light rail system in Newcastle, making it simple and convenient to use for the commuters in Newcastle.
But why are we talking about selling our cars in Newcastle? They make it easy for us to get around, and make our lives better, right? Wrong. These benefits are very short-term.
A lot of people talk about the convenience of travel in Newcastle and include the conversation about public transport is a better option for travel in the long term. A few good reasons to consider selling your old car and taking to public transport would be:
* Your car is damaging your will to walk, even a little bit. Ever notice how you want to drive to the local store now when you would have walked if you didn't have your car? Every think of how much less you would buy because you knew you would have to carry it all the way home. This is what happens to your mind. A lot of depression was linked to longer hour of driving in a couple of researches about driving and behavioural changes. So, you probably should train your mind to get rid of driving too much or get rid of the car!
* Your car is detrimental to the environment, which basically means that your car now, or after you sell it, is going to keep causing harm to the environment. While driving it now, there are carbon emissions that are depleting the ozone layer and accusing global warming. Netflix's shows like 'Our Planet' have explicitly visualised what we are doing to the environment, and it is not pretty!
* Once you dump your old, unwanted car in Newcastle's landfills, you will have caused groundwater pollution to a country that is already draught hit. You will also create land and air pollution.
So, what is the solution?
Sell your old car to a scrap car yard!
You will not only get the best cash quotes offered for your vehicle, but you will also get the satisfaction of getting your car recycled. Once any good scrap car removal company picks up your car, they will make sure they make the best use of your vehicle. Scrap car removal companies like Origin Cash for Cars in Newcastle offer all their services for free. They do so because your car is of great value for them. In case you are looking at selling your car, you will get a cash quote as high as $8999 from them!


Once you have booked your appointment with them, you will be able to get rid of your car within 24 hours. This is a good deal because it helps you get rid of your car almost immediately and get paid immediately as well.
Why wait for a service when you can get the same, with more cash and better quality of service?