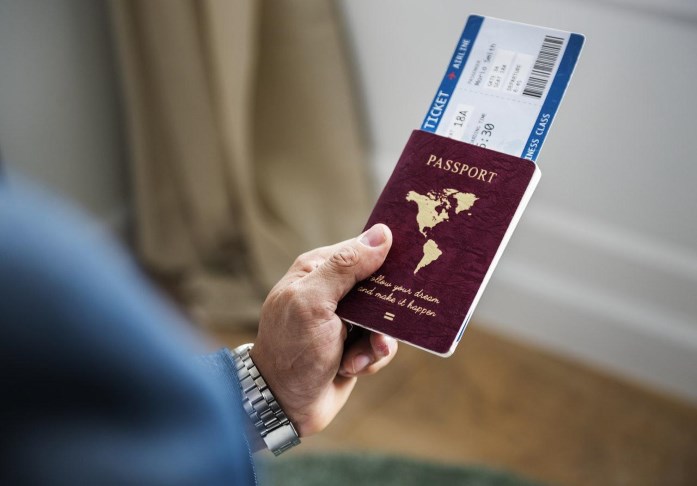 Australia is definitely one of the best countries in the world to travel at. However, even Australia is not immune to some of the common problems affecting tourists and visitors anywhere. Here is a brief primer for avoiding travelling hassles in Australia:
Use Public Transportation to Avoid Excessive Costs
Want to wave down a cab in the middle of Melbourne? You might have to pay a hefty amount. Unlike in North American cities, taxi fare is Australia is not cheap. That's mostly because local Australians rely mainly on personal or public transportation to travel in cities.
You can keep down the travel fare and get to places on time by using public buses or trains. In some areas, public transportation like ferries might be the only available option. Ride hailing may not be available in everywhere you go either. Therefore, to get where you want in the most affordable manner, use local public transportation.
Hire an Airport Parking Service
If you are a business visitor an Australian travelling interstate, you might have trouble finding parking space for your vehicle. Should you hire someone to drive your car to a place where it's least likely to get robbed? A better option is to choose a parking service, such as finding 24 hour secure parking Melbourne airport.
These services offer a secure lot to park your vehicle until you return from your travels. Plus, some services even offer an option to have your car washed while you are away. While these services incur a charge, it would be far more affordable compared to finding city parking. Not to mention that the charges come with a safety guarantee.
Budget Airlines Can Get You There Faster
Wondering what the best way to travel between Australian cities? Australia is a massive continent, so your travel plans could involve visiting cities situated far apart. You can hit the road, but you can also consider using one of the country's celebrated budget airlines.
Try Ridesharing or a Campervan
Don't have money for flying or a car rental? There are several other options to consider when Down Under. If you want to get to your destination by car without paying hundreds of dollars, you can try ride sharing. It's a great way to become friends with locals who may share the same passions as you.
Campervan trips are quite popular in the country. A campervan is essentially an RV prepped for road trips. If you want to enjoy the road from Melbourne to Darwin, a campervan trip would be much better than flying there. It would take more time, but that would be worth it.
Mind the Wildlife When on Walks
Going on hiking or trekking? If you are travelling by foot anywhere in the country, be on the watch out for dangerous wildlife. When venturing outside cities or generally in untamed areas, you have to protect yourself against snakes, crocodiles, and similar dangerous creatures.
You can avoid most headaches when travelling in Australia by planning your finances in advance. As gorgeous as Australia is, it can be very expensive to travel there. Therefore, set your budget in a realistic manner to be able to travel as you like.
Image Source: https://www.pexels.com/photo/selective-focus-photography-of-person-holding-passport-with-ticket-1266017/