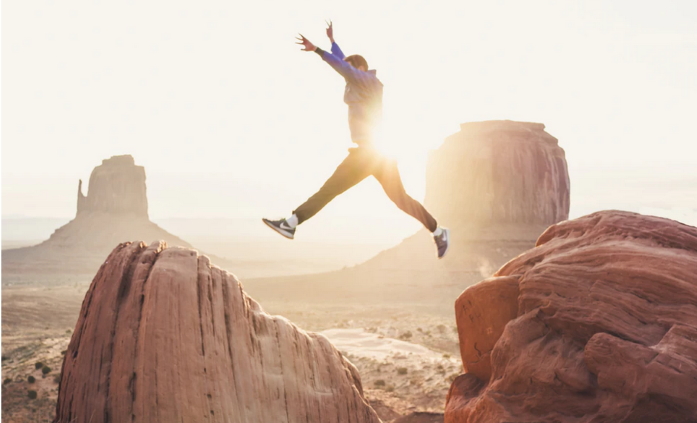 Going on a journey can be an amazing experience. But of course, like any new adventure, you will need to make some preparations beforehand. Make sure you packed all your clothes, accessories, gadgets, and other gear. There is plenty of useful advice online, like a good gear website that will help you remember everything you will need.
Check your documents
Make sure that your travel documents are in order, that the passport (if necessary) is valid and has blank pages. Find out whether or not you need an entry visa to your dream destination (for example, did you know you need a visa to go to Russia?). Before leaving, it is also a good idea to check the status of your credit cards, to avoid having problems while traveling.
Before departure, also photocopy your travel documents, credit cards, and passport, and always carry the copies with you. Once you arrive at your destination, leave the documents at the hotel whenever it is possible. It is also useful to have digital copies of documents and tickets available on your smartphone, or attached to an email that is easy to find in case of need.
Purchase travel insurance
Travel Insurance is a good way to protect yourself when you travel, in the event that health or logistical problems occur, such as in the case of lost luggage. There are many companies in the market and the offers are really many. The advice is to select a few and see what they offer and at what price before making the final choice.
Don't forget to do your research
Start reading as much as possible about the place where you will go. A travel guide is a good starting point but you shouldn't forget blogs, local newspapers, and threads on social networks.
​​Pack with care
The organization of a suitcase has a certain importance. You should be able to carry your baggage without needing anyone's help. It goes without saying that a well-packed suitcase should never be excessively heavy.
Draw up a list of what you want to carry in your backpack and prepare it intelligently by optimizing the space using cubes, vacuum bags, envelopes and making sure to use all the available space. In the lower part place the heaviest objects, while in the upper part put the things that you will need immediately (for example the pajamas for the first evening).
Bring books, tablets, iPods...
There will be many traveling moments when you will have time for yourself. Take advantage of it to read, to watch movies or TV series, or listen to music.
Learn some basic words to communicate
If you don't speak the language take some time to learn a few basic words to communicate with the locals you encounter. Just learn the classics "good morning", "good evening", "thank you", "please", "hello" and the most typical expressions. This will help you prepare and lay the foundation for a truly special experience.
Download useful apps
Keep handy some useful apps that can help you once on the spot or on the go. Download apps like Google Maps, Translate, and many others because they could be useful once you are abroad.
Take time to relax
Once you arrive at your destination, relax and take your time with all the calm you may need. If you have a problem if you don't know where to go next, ask without being afraid or ashamed.
Bonus tips to organize your luggage:
Fewer garments, more efficiency: choose to bring garments and accessories that you are sure to use, that can be interchangeable and that are easy to wash.

Never forget a towel, plastic bags or waterproof fabric to store dirty laundry in, a couple of pillowcases in case you decide to sleep in hostels.

Medicines with a prescription must always be brought as well as some common medicines, not in excessive quantities.

Multiple sockets or a power strip is ideal for recharging all the devices you have brought with you. You might also need a special adapter for your charger to work.

Do not overfill your backpack before leaving because you may have problems rearranging things once you take them out. Leave some room for various gifts and souvenirs!