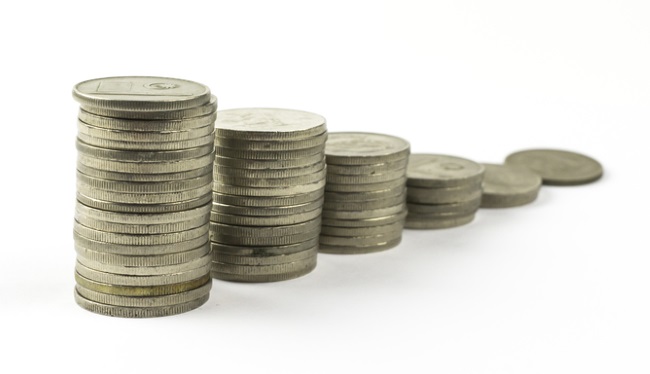 Online gambling is becoming more popular. You get the thrill of the bet, winning and the element of chance all from the comforts of home. It is easy to forget that the same kinds of risks and wins are present in this kind of gambling, however, as being at home makes it feel more like just a game. The only problem with this is that it is a game with real money at stake. You don't have to risk it getting you in financial trouble as you enjoy play video slots or any other game. Follow the tips below for an enjoyable time as you experience your online casino adventure.
1. Look for sign-up deals. Before you settle on one online casino, take the time to look for sign-up bonuses. This can give you the opportunity to get a feel for a site without having to jump in with both feet at once. Consider how you may like the atmosphere in one in-person casino over the feel of another. The same is true online. Find the site where you feel most comfortable playing.
2. Set limits. This includes a win limit, a loss limit, and a time limit. It can become too easy to get so caught up in the action that you lose track of time. If necessary, set an alarm that lets you know your pre-set time limit is coming up. This helps prevent you missing important obligations in the real world. Money limits is an absolute must. You may be tempted to spend money that is earmarked for bills if you are on a winning streak, and then end up losing all your winnings and more. Set your money limit for the day and stick with it. There is always tomorrow to return.
3. Pick a site that has a history. Take time to research any site you are thinking of visiting. Try to pick ones that have been around for at least three or four years as they have a history of not simply disappearing with money they may owe. While most online casinos are not out to cheat anyone, things happen that cause failure. Stick with the tried and true sites that offer good reviews and longevity.
4. Read all terms. Cash out terms differ from one site to another. Most of us tend to ignore reading all the small print, but this is your money and you need to make sure you understand completely what you are getting into to. Read the terms completely.
5. Keep things in perspective. Online gambling is just a game. You need to make sure that is how you experience it. If you find yourself becoming too involved in gambling, especially if you are doing it to the exclusion of other things in your life, stop and look at the situation. If you find you are becoming too emotionally invested in the games, seek help. Just as with in-person gambling, some people are not meant to get involved.

6. Control your emotions. When you become anxious or angry, you can make decisions that are careless. If you find yourself getting overly-emotional, switch games or take some time to get your emotions under control. You can't make educated decisions if your emotions are all over the board. Stop. Take a few deep breaths and walk away for a few minutes. Return once you have become calm or wait until another time.
7. Don't fall for strategy schemes. There will be many times you come across someone who swears they have a fail-safe plan for winning. Do not fall for such schemes. Regardless of your strategy, gambling has a measure of chance built in. The best system you can follow is to use common sense, learn the behaviours of other players and remember that it is all a game.

Final Thoughts
Online gambling casinos combine the best of two worlds, the thrill of the chance combined with the comfort of home. With some common-sense limits, you can enjoy your favourite games for a long time to come. Relish your wins, accept your losses, and most of all have enjoy the experience.