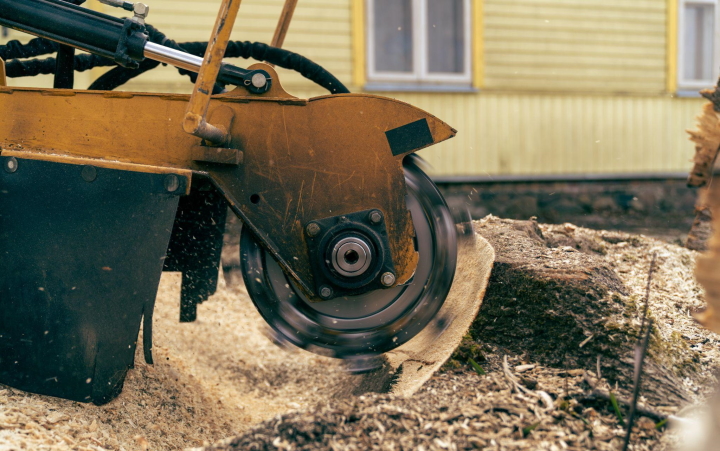 Trees are lovely to look at, and they provide shade on hot days, but if you have recently experienced a storm and your tree has been destroyed, you will probably want to know the cost of having it removed. It's not always easy to get a clear answer about the cost of tree removal services in Sydney, but in this article, we will try our best to help you estimate what this sort of service will typically set you back.
The Price of Tree Removal
When you remove a tree, you're opening yourself up to a variety of costs. If you have a small tree, your costs will generally be low. However, if you're removing a large tree, you will need to hire a professional with expensive equipment that can handle cutting down the tree and removing it from the property.
Also, it's important to remember that not all trees can be removed, so you'll need to do some research beforehand to find out if you can remove the tree from your property in the first place.
Types of Trees That Can Be Removed
If you want to remove a tree from your yard, you'll need to check with your local council first to see if they will allow it. They may allow you to remove it, especially if it's a hazard, but they might only permit you to trim the branches. If you do get permission to take down the tree, remember that you will have to pay a fee, and you may need to plant one or more new trees in its place.
Factors Affecting Costs
There are many factors that affect the cost of tree removal services in Sydney. The most common factors include the size of the tree, the type of tree being removed, and the location of the tree on your property.
Larger trees tend to be more expensive than smaller trees because they require a lot more manpower and machinery to remove from your property. Larger trees are also longer jobs, which means more money for labour.
Different types of trees require different methods of removal, which will also affect the overall cost of the job. Some types of trees can only be removed by experts with special equipment, while others can be removed by hand or with simple tools.
Also, if you live in a densely populated urban area, then you may have to pay higher rates than if you live in an undeveloped area with fewer restrictions on cutting down trees and other foliage.
Choosing an Arborist
The best way to find an experienced arborist is by asking other people who have used their services. Talk to friends and neighbours who have hired an arborist before and ask them about their experience with that particular company.
If you cannot get any recommendations from people you know personally, then look online for customer reviews. Generally, the best arborists will have a great reputation, and it won't be hard to find them online.

Conclusion
Depending on the type and size of the tree you need to remove, it could be a quick, inexpensive job or major work requiring a lot of time and resources. The only way to know for sure is to contact an arborist that offers pruning, lopping, and stump grinding services. They'll be able to provide you with an accurate quote and estimate of the amount of time required to complete the job.