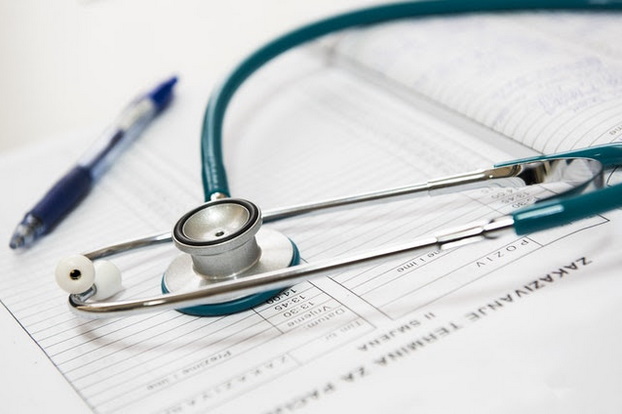 Each year, approximately a quarter of a million people die in the U.S. as a result of medical malpractice. From surgical errors, misdiagnosis, to wrong dosages, medical malpractice has become the third leading cause of death in the U.S. after heart disease and cancer.
Medical malpractice occurs when a medical or healthcare professional acts negligently or fails to act, according to the standards of care expected in their profession, thereby causing injury or death to a patient.
If you have been injured as the result of a medical professional's mistake and are now considering suing for medical negligence, this article will outline the basic steps needed to pursue your case.
Check Your Timing
Before deciding whether to file a personal injury claim for medical malpractice, you will need to make sure you are within the time limits prescribed by law to file your case. These limits are called 'statutes of limitation' and they fix the period in which a lawsuit must be filed. For medical malpractice, the deadline in which to file a lawsuit is usually between two to six years, from when the malpractice occurred.
It is important to check the statutes of limitation for your particular state to make sure the period for bringing your claim does not expire. If you do not file your lawsuit within the stated time period, you will risk losing your right to file a lawsuit for medical malpractice and, therefore, forfeit your rights to receive any compensation for your injuries.
Seek Legal Advice
Once you know you are within the time limit, the next step in bringing a medical malpractice lawsuit is to consult with a lawyer who has experience in the field of medical malpractice litigation. Many law firms will offer a free evaluation of your case so it is worth getting in touch to have your claim reviewed from a legal standpoint. Some law firms will also take on your case and only get paid when they win. They are known as no win, no fee personal injury lawyers.
An online search of local medical malpractice law firms is a good place to start and it is advisable to consult with at least two or three practitioners in the field before deciding which one to choose.
Contact Healthcare Professionals and Insurers
It is helpful to give notice to the healthcare provider concerned before filing the claim. This gives the other party an opportunity to understand the problem and where possible, remedy it. It also alerts their insurance company to the potential claim and will initiate an internal review. In some cases, this may result in an acceptable settlement without the need to file a lawsuit or take matters to court. Medical malpractice lawsuits can be time-consuming and expensive so it may be in your best interests to settle out of court.
Legal assistance is advisable at this stage, as your lawyer will act as an intermediary between you and the insurance company negotiating the best outcome on your behalf. Having an attorney on your side is also helpful as it demonstrates your intent to bring a claim if a solution is not provided or your claim is not being handled satisfactorily.
If you suspect medical malpractice was the cause of your injuries and you are thinking of bringing a claim these three steps will serve as a helpful roadmap for you to begin.