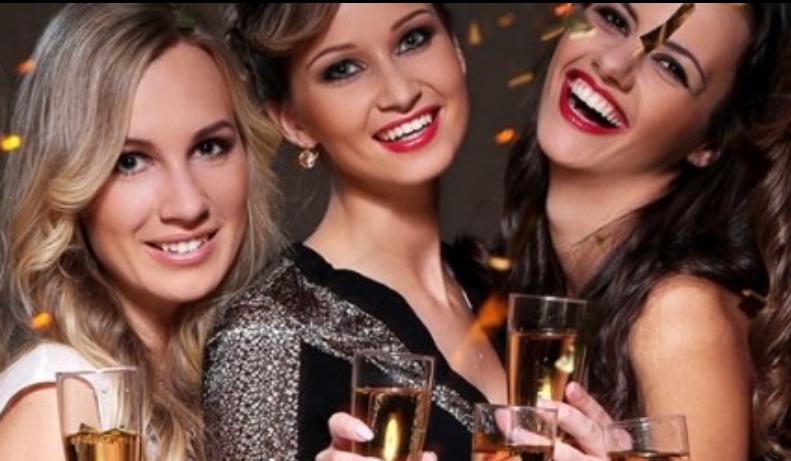 Every day the costs of my gas, groceries, and utilities bills encroach on my wallet and steal me blind; however, I don't worry about the rising ticket prices of clothing, as I plan on robbing the retail stores blind with my bargain hunting. I used to mentally cringe when my boyfriend would want to go into Express for Men and buy as little as two polos and a pair of jeans for $200. My need to save where I can has helped me to manage to find five times that amount of clothing for half the price. There are some tips and tricks I have that I would like to share with you. Go ahead and share this post on your social media or just share the tips. Make sure your post gets a boost in engagements so that more people come to know of these tricks.
When I say I bargain shop for clothing, I definitely do not mean Walmart or Target. My favorite clothing store to shop for nicer, more expensive looking blouses is Express. I refuse to buy the $50 to $100 tops in the front of the store; instead, I go back to the "clearance" where each individual item is less than $20 typically. The retail sellers have tried before to tell me that the clearance fashions are so "last year's style." However, I consider it a double win if the price is right, and I love the cut and and feel of the blouse. On my last shopping trip a few months ago, I managed to snag up six blouses and tops for less than $100. If they are having a weekend with 40% of clearance, I always sneak away with even more merchandise.
I am a much more finicky person with my jeans than any other article of clothing. American Eagle, Kohl's, or Maurices are the only places I will buy my jeans. Due to the quality make, women's style, and fit of the jeans, a majority of my jeans come from American Eagle. When I am feeling the shopping bug take me over for jeans, I scour my Sunday paper for coupons or look over the sales. I only buy jeans from American Eagle when they are 40% off the retail value, which is actually the employee discount. Normally I carry an extra coupon from the paper for more extra savings. When this happens, I snap up about four to five pairs of jeans for $100.
Clearance shopping for any random clothing articles is the best at my local Kohl's, Forever 21, and Maurices. The clearance racks are sometimes picked over or only carry junk, but I still manage to find a more than salvageable treasure that will last me more than six months. My favorite part of the clearance in these stores is the price markdowns on the clothing is never higher than 75% off of retail.
I am not above buying gently used clothing from local thrift stores. I can easily find a pair of jeans for $2 or $3 and blouses for less than $2. To me, that is the biggest steal I can get. I have found items from Hollister, Ralph Lauren, and other high named items that I would normally have to pay for outrageous prices.
Bargain shopping is easy to filter around for the types of clothing that I like. Sometimes it can be sporadic in finding the actual clothing I want without paying full price, but patience and the availability of bargain shopping at other stores has taught me I can wait the opportune time and go elsewhere until something that catches my attention becomes available. My wallet is less abused this way.