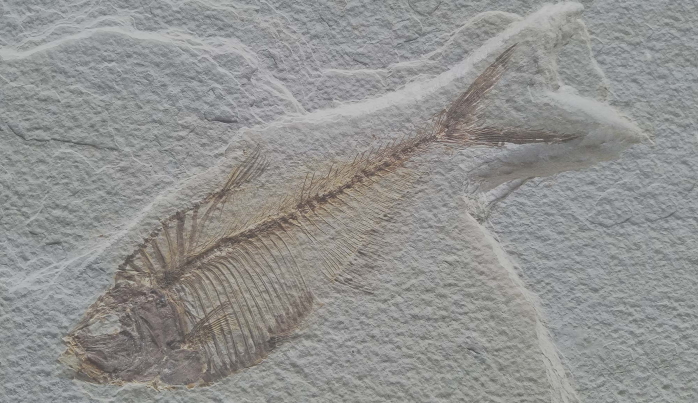 If you've been thinking about buying fossils, it means that you have a personal interest in ancient history. It is amazing to think that there was a time when dinosaurs used to roam the earth but times have changed. Buying fossils on the internet might seem convenient but you could end up with fakes if you're not careful. There are some tips that will come in handy when buying fossils and we're going to highlight some of them.
Types of Fossils
If you're just starting on the hobby, there are different types of fossils that you should know about. It is imperative that you're doing research on the type of fossil that you intend to buy before going out shopping. There are four primary categories of fossils that you should know about and they include:
True form
Trace
Cast
Mold
All the fossils have individual characteristics that you can find out by doing further research so that you know exactly what you're getting with the fossils.
Don't Overpay
It is easy to get carried away with the fossil that you're getting up to the point where you'll not even mind the price. You should not pay too much for the fossils no matter how tempting it might be. This is because there will always be another seller that has the same product at a cheaper rate. That is why it is usually recommended that you're comparing prices before you make any purchasing decision. This is particularly true when buying fossils online. You can go through the individual websites so you have an idea of what you'll be getting.
Interview Shop Owner
If you're buying fossils for the first time, going online might not be the best way to go about the process. You need to ask as many questions as possible and that is why it is recommended that you're buying from a physical shop. A person that is selling fossils should be knowledgeable about them. You'll obviously have a couple of questions that you'd want to ask before making any decision. The owner should not find it bothersome when you're constantly asking questions. In fact, they should encourage it since it means that there is a high likelihood that you'll buy when all your questions have been answered. When checking out the
fossil buying tips
, make sure that asking questions is a priority, especially when you're just starting out.
Understand the Law
The law is not in black and white when it comes to buying fossils. Even so, you'll need to make sure that you're not getting into trouble with the law. If you're not buying, there are places where it is prohibited to remove fossils. You need to make sure that you're researching the specific requirements before you go fossil hunting. It will also be a good idea to find out where the fossil is coming from before you buy it. You will need to find out if the land is public or private. It is illegal to take fossils for heritage sites because such areas are usually preserved for posterity.

Collection on Private
If you're collecting on private land, you should make sure that you're doing so with the permission of the landowner. You don't want to be arrested for trespassing when all you had to do was to ask for permission. The person might require some compensation but it will be a small price to pay compared to going to jail because you've trespassed on private property.

Report Findings
It is encouraged to report your findings to researchers and scientists in case you stumble upon something interesting. You will be helping contribute to the knowledge of fossils. This will apply even if you're on private land. There is nothing that you'll be losing when you decide to share with the scientific community what you've discovered. Who knows, they could even name a fossil after you. This will not be possible if you're not sharing your findings.
Conclusion
Fossil buying and hunting don't have to be that complicated if you know how to go about the process. If you're just starting out, you can reach out to someone that is experienced to provide pointers on what you should be looking for. There are books and guides that you can use to make the whole process seamless. The most important thing is that you're having fun in the process unless you're in it just for the money. If it is so, you're likely to be frustrated.