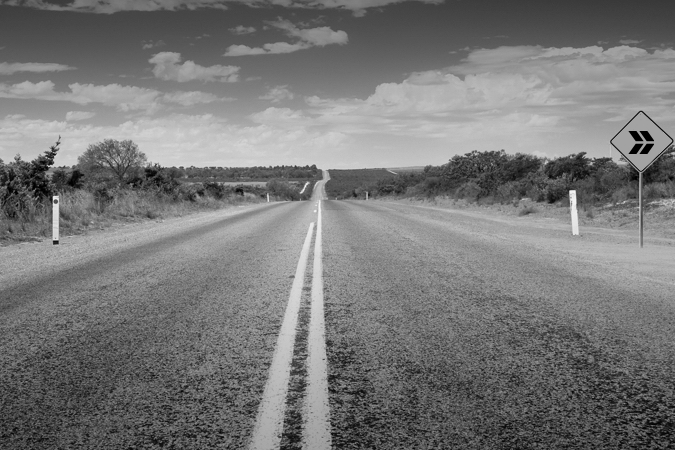 Tyroola.com.au
is an online retailer where anyone can inspect and purchase car tyres from major brands without having to visit large multi-national tyre franchises like Bob Jame, Beaurepaires or Jax Tyres, offering the ultimate convenience and at a significantly lower cost.
The business plan at Tyroola see's its customers purchase reputable tyres from major brands, however due to the company's direct dealings with manufacturers and wholesalers, they are able to buy the tyres at a discounted prices. Once bought, the tyres are sent to the buyer by courier with days so that the customer can make his or her own arrangements for fitting and balancing. For those who want to buy cheap but high quality tyres, Tyroola has a panel of over 300 fitters offering motoring service and tyre fitting for a negotiated fee.
Local outlets with staff fully trained for brakes and tyres, will fit tyres purchased from Tyroola and delivered by courier. The tyres can be sent by Tyroola directly to a buyer's nominated fitter at a location close to the buyer's home.
Fleet operators have found the Tyroola tyre information website particularly attractive as there can be considerable savings when buying from an independent not tied to a particlar brand or franchise. Anyone looking for tyres can now search online on an independent motoring industry website offering everyone anywhere in Australia keen prices and greater choice than before.
Motorists can contact Tyroola by phone or email to obtain advice on all aspects of the tyre industry. Not all tyres are the same and today, major brand tyres are built in the same factory as generic imports from places like China and Japan. Expert tyre industry knowledge helps motorists to save by enabling people to buy the right tyre for cars, small trucks and 4WD's. There are strict laws on what sort of tyre has to be fitted to many vehicles such as SUV's and high performance vehicles.
Visit Tyroola.com.au to see the range, prices and helpful motoring hints.