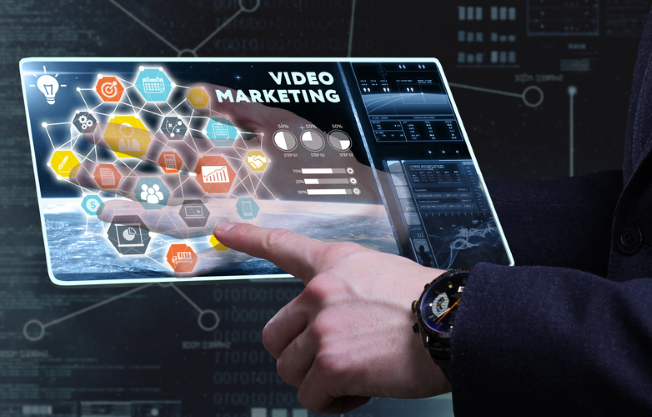 Simply put, the choice of a voice-over artist will strongly impact the voice of your brand. And the right voice has the power to create an emotional connection between the brand and the customer. But this isn't where the magic ends. A professional voice-over artist will reflect your brand's personality through their accent and depth of voice.
On the contrary, the wrong voice will repulse the audience and create a negative emotion toward what you're offering. Below, we have listed a few tips to help you with the process of looking for the best voice-over artist:
Know The Emotions of Your Brand
Create a short list of emotions describing your brand to the audience. For example, if you are a baby care products brand, care and comfort will be associated with the voice. Or efficiency and friendliness will be more appropriate if you sell household cleaning products.
Look for a voice-over artist with experience in these niches before hiring them. Nowadays, voice over artists have a strong social media presence. This means, you can go through their portfolio and even ask questions directly.
Male Vs. Female Voice Over
This is undoubtedly one of the toughest decisions any brand has to make when creating marketing strategies. Even clients will question which of the two will make the best choice for a promotional video. Even research has interesting stories to tell. A recent poll conducted in the US with 2200 adults concluded that 46% believe that the female voice is more soothing.
However, 48% find the male voice to be more authoritative. Most marketing experts will prefer a female voice over men's, but it is up to the brand and according to the campaign being shot.
An easy way to ensure hiring the best talent is to go through their previous work. Search for voice over Australia and the internet will unleash tons of results. Sift through the list of people working near you. It will be easier to approach them for your work.
Take a look at the kind of work they have already done. It will be a good factor to guess if they're the best voice for your brand or not. It's also good to see if a voice-over artist is versatile or not. After all, you will need professional voice-over recording for several marketing campaigns.
Make a list of several voice-over artists, call them over and listen to their voices. And if you have hired a video production company, they should give you a list of voice-over artists who meet your brand's requirements. And the selection process should be a group decision.
After all, the more people you have around to listen to the professional's voice, the more likely you are to get a rough idea of how this decision will pan out. Even the regular employees in your firm can be asked about giving their take on the voices of professional artists for the videos.