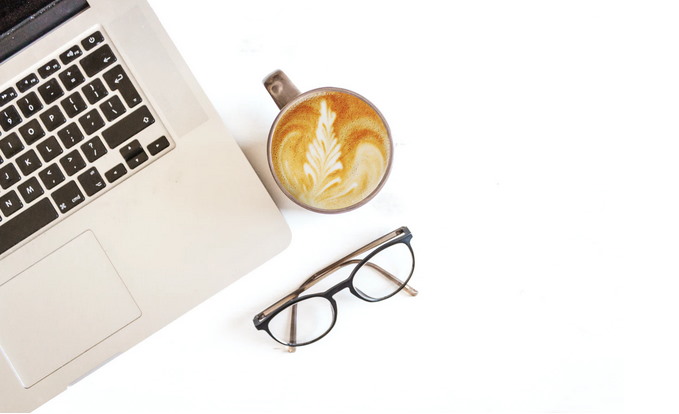 The early days of running a business are a challenge for everyone. It can be difficult knowing what the best decisions to make are when you're the only person calling the shots. It doesn't make it easier when you ask the people around you for advice only to hear conflicting information! To help ease some of the stress, here are five steps that will help you set up your new business for success:
1. Start Working From A Co-Working Space
There are many benefits to conducting your business from a shared workspace. For starters, it's a lot more cost-effective and flexible than renting a private space as you pay a single fee and are not responsible for utilities, maintenance, and other office overheads. It's also a productive environment for people working alone as you are in the company of other professionals similar to you. If you are seeking any collaborations, networking, or want to learn from others, you'll find plenty of opportunities in a coworking space.
2. Consider A Virtual Receptionist
If you're not a fan of performing administrative tasks or simply find yourself getting distracted during tedious tasks, hiring a virtual receptionist can be extremely valuable to your business. As they work remotely, it is a lot cheaper to have a virtual receptionist service than to go through the time and effort of hiring someone for your business. Sometimes, services like telephone answering and admin can even be offered as inclusions to your coworking office package!
3. Research Your Competitors Frequently
It doesn't need to be done on a daily basis, but competitor research is not just something you do when you launch your business and then never again. When making your business plan, you should have identified and analysed your biggest competitors. If it's been a while since you did this, it may be time to refresh yourself on this information. Take a close look at any updates they've made to their business as it will clue you in on trends and changes happening in your industry and with your clientele.
4. Have a Covid-Safe Plan
An unfortunate new necessity for Australian businesses in 2021 is having a plan that considers potential distancing restrictions and mitigates risks during the COVID-19 pandemic. If you're just getting started with your business, do not skip this step. It can help you keep your doors open in the event of increased restrictions in your city. There are various factsheets on how to create a COVID-safe workspace provided on government websites to help you. When it comes to your plan, it's better to have it and not need it than to need it and not have it!
5. Invest In Your Staff
Investing in your staff and professional relationships is something you need to prioritise from day one. If your business is operated by a team or involves face to face communications between staff and customers, then you should aim to ensure that your staff are always in the loop and as knowledgeable of your business values and goals as you are. Don't be afraid to really take your time during the hiring process and in the provision of employee training. Having dedicated, passionate, and informed staff will pay you back twofold in productivity.
Paying close attention to all of the above points is important, but at the end of the day, your business is your own. Make sure to remember why you started your enterprise, and always consider if any new pointers you hear are aligned with your goals. You've got this!