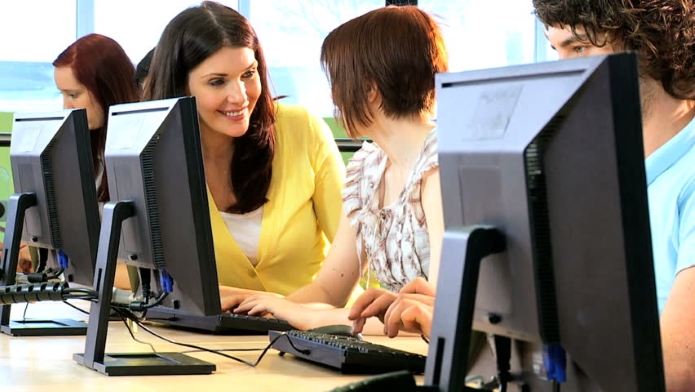 How have you adapted to COVID-19 for business?
The consequences of the COVID-19 pandemic have been unprecedented and far-reaching. It has altered the way we live, work, shop, and do business. These changes will be with us until the pandemic is over; some of them will be with us forever. Many managers and employees have discovered an appreciation for working remotely, and many consumers have adapted to and now prefer an online model for shopping and other essential activities.

The Future is Online
If you are a business operator, the pandemic has likely forced you to re-evaluate your business model. The businesses which have managed to remain viable and even thrive since the beginning of 2020 have almost unreservedly been those which offer an eCommerce option.
"The world was leaning towards a digital model before the COVID-19 pandemic. Now it is becoming essential," says Rod Wills, CEO of SEOcycle, a leading web design company in the Hills District of Sydney. "Fortunately, with the right advice and support, it is now easier to achieve than ever before."
Where to Start?
Moving your business to an online model is a wise course of action. If you have not already done so, it can help you generate revenue and set you up for the future.
There are certain steps involved in this process:

1 Choose your business structure – Sole Trader, Company, Trust, or Partnership.
2 Register your Business and obtain an ABN (if you have not already done so)
3 Create your business model for a digital platform.
4 Identify your target consumer audience.
5 Purchase an SEO-friendly domain name.
6 Design and develop a custom website.
7 Maintain and implement your brand identity.
8 Add high-value content to your site.
9 Optimize your site.
10 Consider your legal obligations.
11 Set up online payment channel/s.
12 Broadcast your website – via email, SMS, social media, search engines, etc.
13 Adopt an SEO strategy for ongoing success.
Enlist the Experts
Some business owners may be confident to navigate the process alone, however, for most, it will be wise to hire experts to assist. Top web design companies and SEO providers have the expertise and insight to undertake many of these steps on your behalf, including the design and development of an SEO-optimised website, content creation, social media marketing, and an affordable SEO strategy for ongoing visibility online. These are the key to digital success – and as we move further into the 2020s, online business will be ever more prominent. Are you ready for it?