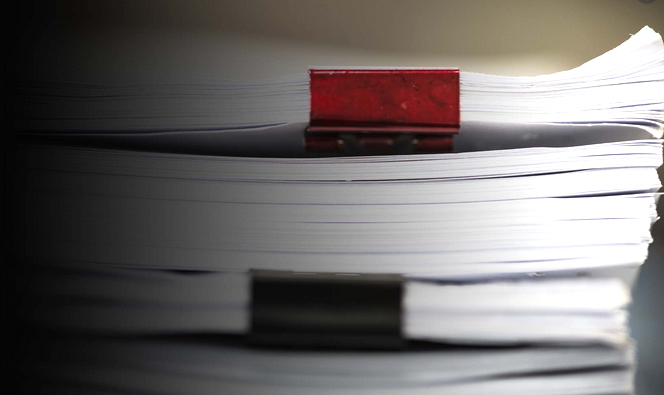 Running a business on your own can be very tricky at times, especially if it is your first time running a business by yourself. However, something that every wise business owner knows is that they need a team of people that they can trust to help them through each day. And one of the most important people that business owner will work with is a commercial lawyer, because you may need their help throughout the life of your business more than you would think.
Tax advice
Although all business owners should have an accountant or a tax agent to help them with their taxes each year, you may need a commercial lawyer to help you with the legalities around taxes to do with your business as well. Commercial lawyers who specialise in
taxation law
can help you with things like figuring out what you can legally claim for your business in expenses, as well as how to structure your investments in relation to the business.
They can also advise you on how you should proceed if you come under the spotlight by the ATO (Australian Taxation Office) for doing something wrong, which can often be easily resolved if you get a commercial lawyer to help you out. No business owner wants to get in trouble due to discrepancies with their taxes, so talking to a commercial lawyer can help you avoid these problems.

Dispute resolution
When you are running a business, it is inevitable that at some stage or another you will have a disagreement with someone else. Be it a staff member, a client or a partner in your business, having a dispute with someone when you are running a business can be difficult to navigate, so in some cases, you will need to call in a professional. Bringing in a professional like a lawyer to help you deal with disputes regarding the business can often be a great thing because it will help you to work things out in a civilized manner so that all parties involved can come to an agreement. And if you can come to an understanding at this level of proceedings, then nobody will have to take the matter further, which can often cost you and your business valuable time and money.
Commercial and business contracts
When you are running your own business, contracts between different people are inevitable. You may need to draw up a contract for staff members, clients, vendors or business partners for a number of different reasons, so you should talk to a commercial lawyer before you draft a new contract or you review a contract that you are about to sign. Commercial lawyers like the professionals at
LegalVision
are the best people to turn to when you are going over commercial or business contracts because they will help you to fullfil all of your contractual obligations toward those that are involved in your business, while making sure that other people that you trade with do the same.
They can also help you with contracts like loan agreements, confidentiality agreements, shareholder agreements and employment contracts which can be hard to navigate on your own, so it can be very good to have someone to consult when dealing with important business contracts and agreements.
Employment law
In order to operate your business successfully, you need to ensure that you are doing the right thing by your employees at all times, so your commercial lawyer can help you learn about employment law. Commercial employment lawyers can help you to figure out the terms of employee contracts, go over the legal rights you and your employees have in the workplace and help you with any issues that may arise out of the hiring and firing process. If you are someone that has not managed and looked after employees on your own before, consulting an employment lawyer for commercial purposes is always a good idea, so that you can cover yourself in case something goes wrong in the workplace and they can give you advice on how to proceed in the most legal way possible.
There are many things that business owners need to consider when they are running a business, so it is important to do everything that you can to protect yourself under commercial law. Consulting regularly with a commercial lawyer is a great way to make sure you are doing the right thing by yourself and your employees so that you avoid any issues that may arise through the running of the business. So if you have any questions in regards to commercial law, you should feel free to talk to your lawyer whenever you need to.