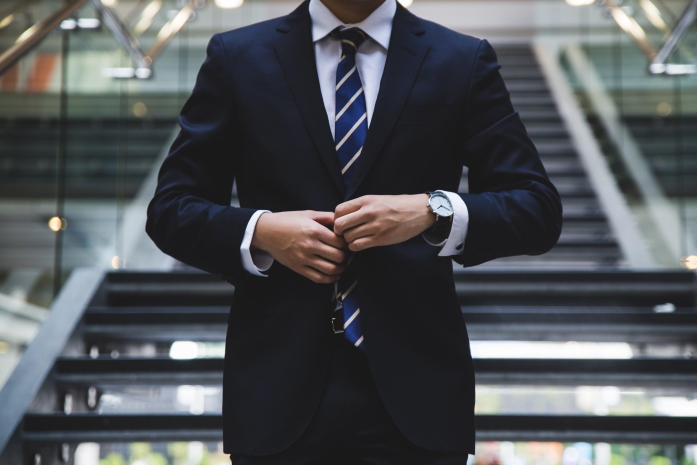 The corporate world is ruthlessly competitive and you need to have an edge to be able to get successful. Not everyone survives the politics that go on when running an organization.
This is where agile coaching comes into place. An agile coach helps you hone the skills that are already present inside you and use them to your advantage. They observe things in an objective manner and help you make small changes that have a large impact on your overall performance and reputation of the company.
This is one of the best investments you can make to boost your career and climb the corporate ladder faster than others. This article will go through the concept of agile coaching and why you should hire an agile coach.
The Agile Technique
According to the Agile method, a team can manage a project by breaking it into several stages that require continuous improvement and constant collaboration at every stage. This method is currently followed by the top companies in the world. Developed in 2001 by 17 people, this method strives to deliver the following core values to its users:
Engagement with individuals is valued more over equipment and processes

The software has more significance than complete documentation

Collaborating with customers outweighs any negotiations

Having a dynamic attitude is more important than blindly following a set plan
The method uses an incremental and iterative approach to software development or design. The entire process is divided into several smaller models that designers then work on. One of the best things about this method is that the customer gets early access to the product and makes changes and decisions during the developmental stage.
The model is rather unstructured but it offers liberty to fix errors in the middle of the project, thereby making it easier. Every iteration has a testing phase to allow regression testing every time a new logic is released.
The Agile Coach
An agile coach, as the name suggests, will make you flexible and help you adopt the agile practices and methods at work. They help make you and your team more cohesive, efficient, and transparent in function. This way, when you're under pressure, you'll be able to come up with better solutions, services, outcomes, and products.
Agile coaching helps empower you so that when you're faced with a challenge, you're able to tackle it in a faster, smarter, and less-riskier manner. You can find more about a good coach on this website. A good coach knows the right methods and tools to implement in a certain situation, enabling you and your team to work efficiently and harmoniously.
The coach figures out what the organizational goals are for individual members and teams, and identifies and teaches the methods that'll help you reach your goals. The hallmark of a great coach is that they know and inform you when their services will be no longer needed.
Specialties

Agile coaches specialize in various things. These include:
Non-directive: They provide support to organizations or people who need help solving a few problems related to the application of Agile methods.

Technical: They closely work with developers and are experienced coders and integrators--prerequisites for people working with developing teams that need a certain technical background.

Management/Process: These coaches are focused on establishing good leadership for the Agile teams and are tasked with overseeing the successful implementation of the Agile methods.
Additional Roles Played by the Coach
The coach not only teaches you and your team to work better using the Agile method, but is also a:
Reflective observer: They notice all the team interactions and reactions and provide you with a unique and unbiased point of view that you failed to see.

Facilitator: A good coach knows how to mediate, resolve conflict, understand group dynamics, personality styles, etc. They also help you find new ways to make meetings more efficient in terms of time, money and efforts.

Counselor: Since the coach works with teams, they also lend an ear to people who may need to discuss their issues in a safe and honest environment.

Teacher: Not everyone may be familiar with the related method and techniques. So, the coach will have to first teach the concepts to the team and then help them apply the concepts.

Mentor: An experienced coach uses one-on-one approach and acts as a mentor. They emphasize on developing trusting and close relationships with their team members.
In Conclusion
Hiring a good Agile coach will help you boost your business. They can help improve your team's efficiency and improve customer relationships. They also make you hone the skills required and enable you to use them effectively so as to collaborate with your peers for maximum output.