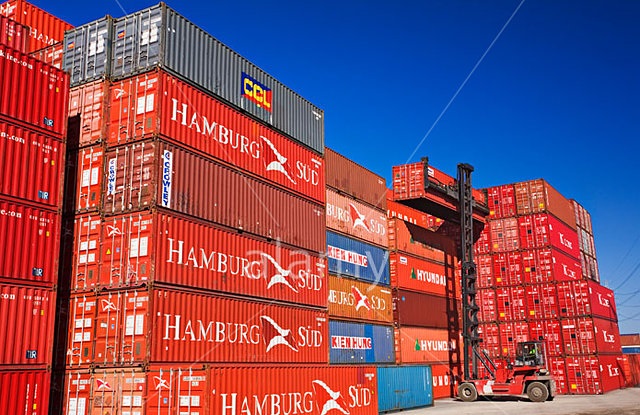 Asialink Business welcomes the release of the study by the Diversity Council of Australia
Sydney, 14 September 2015 Asialink Business, Australia's national centre for Asia capability, welcomed the release today of Leading in the Asian Century: A National Scorecard of Australia's Workforce Asia Capability, by the Diversity Council of Australia.
Asialink Business was a project partner of the report, which was sponsored by Norton Rose Fulbright, Telstra, and the CIMIC Group.
"The National Scorecard makes a timely contribution to the crucial public discussion on building an Asia capable Australian workforce," Asialink Business CEO Mukund Narayanamurti said.
"The report keeps the spotlight on the critical need to build workforce AQ (Asia capability) in order for Australia to grow, diversify its economy and create better jobs," he said.
The National Scorecard is a practical tool to help organisations assess, quantify and analyse their AQ and identify strengths and gaps.
By looking at culture, language, Asian experience, and Asian people management skills, amongst other capabilities, it gives businesses a cross-sectional view of what areas they need to improve. It is accompanied by an online quiz that enables individuals to self-assess.
"This report delivers a powerful message - that focusing on Asia capability is a strategic business issue for organisations of all sizes, across all sectors of the economy," Narayanamurti said.
With two-thirds of the participants in the study indicating they had "little or no working knowledge" of how to do business with Asia, the National Scorecard demonstrates that a lack of Asia capability remains one of the biggest impediments for business success with Asia.
It makes an important call to action for all organisations to cultivate Asian-Australian leadership.
"Fostering Asian-Australian talent is an important element in the broader mix of strategies needed to cultivate Asia-capable leadership and build workforce AQ," Narayanamurti said.
With a national mandate to create an Asia capable Australian workforce, Asialink Business is at the forefront of efforts to build the skills, knowledge and networks needed for success with Asia.
These encompass individuals' relationship building skills, Asia knowledge and experience and cultural intelligence, complemented by organisational capabilities based around leadership and corporate strategy.