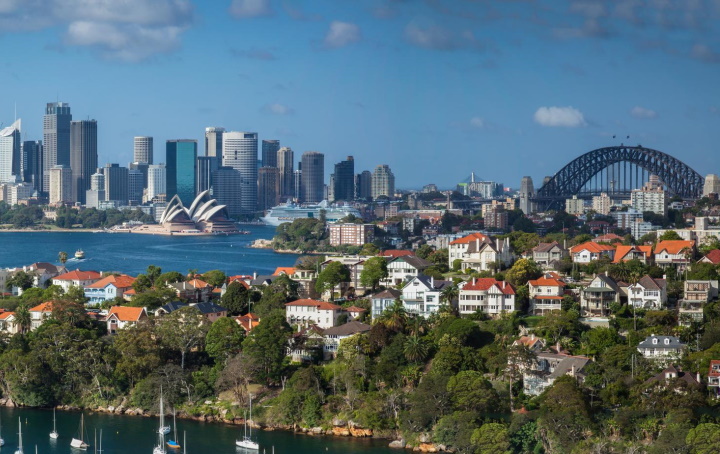 Your choice of where to live in Sydney can be determined by various factors. If convenience, safety, and availability of amenities are your top priorities, then Kogarah is your best choice.
Location
Kogarah is the centre of the St. George region and sits close to Sydney's central business district at only 14 kilometres (9 miles) away. If you're a regular traveller to the capital, Kogarah is the most convenient place to live.
Accessibility
You can access Kogarah by bus, train, or taxi. Buses ply the routes between beach areas such as Monterey, Brighton-Le-Sands, Ramsgate beach, etc., and surrounding suburbs.
You can board a train at the Kogarah railway station, which is located close to Kogarah Town Centre. The station is large and offers an adequate amount of services. A train ride into the city will take you less than 20 minutes from the station.
The St George Community Transport also serves Kogarah. It is a HACC funded transport service for the aged, disabled, and their carers.
Real Estate
Kogarah is a strategic area that has continued to attract more people each year. It is characterised by light industries, residential settlements, and commercial activities. The suburb's residential areas are substantially green, especially towards the waterfront side.
Whether you'd like to rent or buy a house, the prices are affordable. You can get a decent 2-bedroom rental apartment for $420 per week or more, depending on the availability and size of parking space. Buying a house would cost you at least $1 million.
Housing Types
You can get a wide variety of housing options at Kogarah. You can choose large properties with huge modern houses or old smaller well-maintained red brick dwellings located in Kogarah's backstreets.
Alternatively, you can live close to the railway station with clusters of modern apartments or close to the beaches with natural environments.
Safety
Kogarah is one of the safest suburbs in New South Wales, with a safety score of 9/10. It is an excellent place to raise your family.
Schools and Churches
Kogarah is a hotspot of educational facilities and churches. It has the highest number of schools in Sydney, and you can choose between private and public schools.
The area also has plenty of churches for all denominations to nurture your spiritual health.
Recreational Facilities
Kogarah has many sports playing fields, parks, and reserves, including Kogarah Park, Scarborough Park, Jubilee Oval, and Frys Reserve. You can play, watch, or meet your neighbours at the Kogarah Golf Club, or visit WIN Stadium for other sports.
Commercial
Kogarah Town Centre is the suburb's commercial area. It is located near Kogarah railway station and is a one-stop destination for all your shopping needs.
The commercial area stretches to neighbouring streets such as Belgrave and Montgomery streets.
You can get plenty of light industrial developments along Rocky Point Road and Princes Highway.
You can also get plenty of other services offered by various institutions such as St George Hospital, Kogarah Local Court, and Kogarah Police Station.
Demographics
Whether you're a single person, a middle-class family, or have any other marital status, Kogarah is your best living area. It has a multicultural background comprising the Chinese, Greek, Nepali, Australian, Philippine, Indian, Bangladeshi, and English people.
Conclusion
If you've secured a job in Sydney's CBD, and you'd like to save costs on transport as well as have a good area to raise your family, then it's time to move to Kogarah.