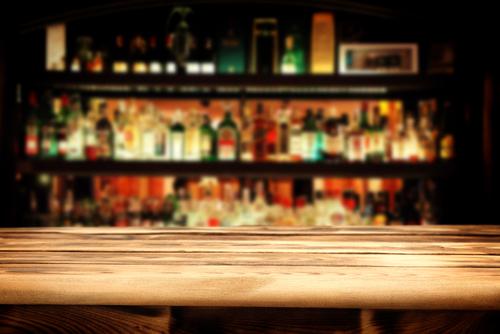 Melbourne's nightlife is significant in Australian culture, and unlike many other major cities, Melbourne's bars and clubs have a less certain lifetime. A constantly rotating roster of owners and managers means that as soon as a bar is successful and well-known, it is sold for a massive profit. All the while, the creator of this funky, cool place to socialise moves on to create the next big thing while their old project flounders under new management and disappears for good.
As a result of this, knowing where to go on a night out in a constant fight against the clock, and keeping up to date is the best way to avoid losing the edge on where to go on your nights on the town. To help with this, we have put together a short list of six lesser-known gems of Melbourne's nightlife, in the hopes that it helps you to have the best night out possible.

Loch and Key
Loch and Key is located above Captain Melville on Franklin Street, in Melbourne's CBD. This long-standing pub has held the secret Loch and Key cocktail bar up a flight of stairs behind a bookshelf for some time now, and the small but energetic cocktail bar is staffed by bartenders who know a fair number of cocktail recipes. Some recommended drinks are the Old Fashioned and the Espresso Martini, and don't let a busy bar deter you, the lines move quickly and the drink quality is well worth the wait.

Lui Bar
The ever-prestigious Lui Bar has been a long-standing establishment in Melbourne, but rarely visited by many due to its strict dress code. No denim, no ripped or torn clothing, and a neat and clean fashion sense is required to get past the door man, who won't let anyone who doesn't meet these criteria up to the bar.
The bar itself is small, and sits directly outside the entry to Vue De Monde, at the top of the Rialto Tower. Access is only possible by being swiped in by the doorman at the elevator, so dress nice and behave yourself to have a chance at trying some of the highest-altitude alcohol in Melbourne.

Bartronica
For lovers of videogames, Bartronica is the destination, not a stop on the journey. Filled to the brim with arcade games, a bar that serves cocktails, beers, ciders and hotdogs, and regular trivia nights to enjoy with friends, Bartronica has a bit of everything for the gamer in you. With a close proximity to affordable serviced apartments in Melbourne, you can spend a whole night just racing friends in Mario Kart on one of their many consoles, and not have a long journey home at the end of it too.

Beta Bar
A bar that only pops up on friday nights, always has a theme, and always has free video games sounds too good to be true, but Beta Bar takes those promises and makes them a reality. With cheaper entry for themed costumes, themed cocktails based on the night, and cheaper entry to an afterparty at a club down the road, Beta Bar is a great example of how to appeal to the younger generations of bar and club goers in Melbourne's Eastern suburbs.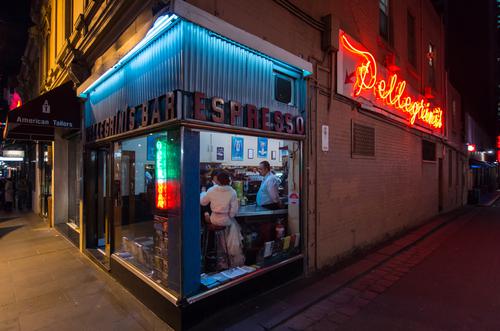 Rum Diary
Rum Diary is a small, but well-stocked, bar on Brunswick Street. Named after one of Hunter S. Thompson's stories, drunkenness and debauchery abound in this den of sin. However, fret not, the staff are lovely, the drinks are well priced, and the aesthetic of the bar is not only warm, but carries an edge of adventurousness to it as well.

Jungle Boy
Finally, last but not least, Jungle Boy. Jungle Boy is a rare example of a bar that has a hidden entryway that is actually tricky to find. Make your way to a small sandwich shop in Windsor called Boston Sub, and then open the fridge at the back to find the entryway to the small, hidden tiki bar known as Jungle Boy.
These bars may be hidden or hard to get into, but their charm and the quality of their drinks is a thing of beauty, so don't forget to stop by the next time you're having a night out in Melbourne.