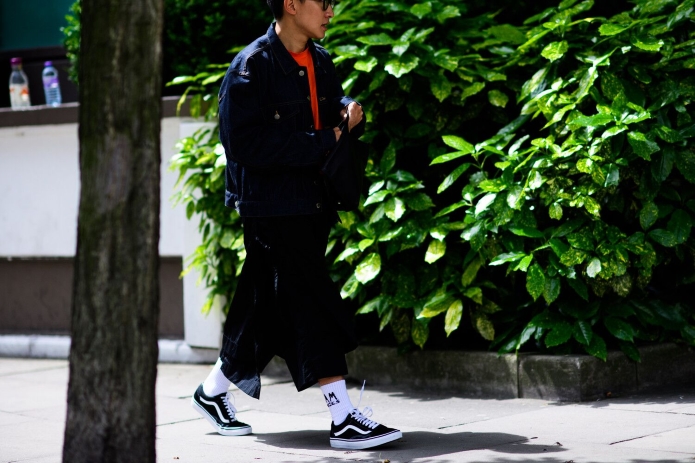 Sneaker obsessed. You've been after those Common Projects for ages - your girlfriend didn't take the hint - and after tracking them down, that box has arrived. You dive in, they look good…..but…. THEY DON'T FIT.
Research has shown that people would prefer to buy their sneakers in store for this very reason and, with the best brands coming from a variety of countries and continents, who's really surprised. Lyst has addressed this sizing dilemma and, teaming up with three Sneaker Heads, has brought you a guide that delves into the sizing of the most searched for sneaker brands on the internet.
Check out the videos below:
Tips:
Step One: Know your size
The first thing you need to know is that there isn't an international standard in footwear measurements. This means that your US size may not directly correspond to your EU size and each brand will measure their shoes differently. Every footwear brand works on a different scale, so you might be a size 9 in adidas but a 9.5 in Nike.
Step Two: Know Your Brand
Not all sneakers are created equal, and it pays to be clued up on each brand's unique sizing scale.
For more information head over to
Lyst