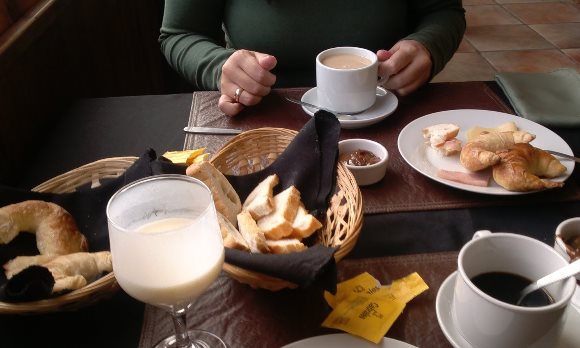 Running a bar, cafe, or restaurant always sounds like a great idea. For many, this is a dream come true. The chance to do something you love, while also making enough money to live in the process. But, even with the work aside, food and drink are a messy business. You have to put in extreme amounts of effort to make sure that your place stays nice and clean. So, to help you out, this post will go through some of the more challenging areas to clean in a service business.
In most places, work is done throughout the day with minimal cleaning going on. Then, at the end of the day, the staff who are there will do the cleaning. Of course, this system works for most places. But, it does put pressure on your staff. Sometimes, closing down a food place will take much longer than expected. This will mean that your staff have to stay on for longer than they're paid, which will make them unhappy. Thankfully, it's nice and easy to solve this problem. In recent years, loads of cleaning companies have popped up. This gives businesses that chance to have a cleaner come in once a day, without having to pay them all the time. This will ensure that your staff don't have to work longer than they're paid, and you'll always have a sparkling shop.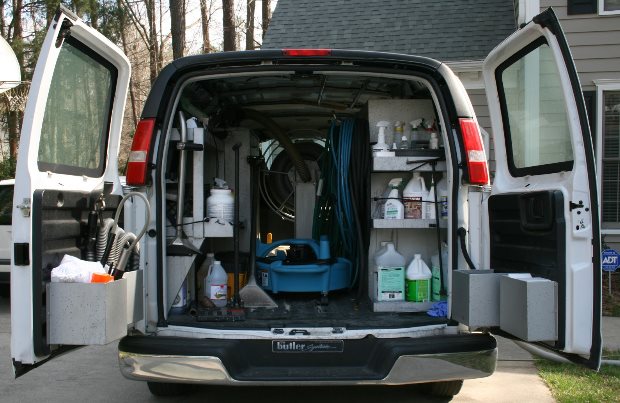 When it comes to commercial
food production
, loads of ways to reduce mess have been implemented into the machinery that's used. These methods usually involve hiding mess, though, instead of getting rid of it. For example, commercial hot plates and fryers will usually have a container for fat to go into. This stops the fat from building up on the surface, limiting fire hazards and keeping things looking nice. Over time, this container will fill. And, you'll need a way to get it emptied. Cleaning something like this can take days, without the right tools. So, it can be best to hire a professional. You'll find companies that specialise in things like grill and
grease trap cleaning
. It doesn't matter how specific you need to be; you'll usually find someone who can do the job. Failing that, you can always borrow a pressure washer and try to do the job yourself!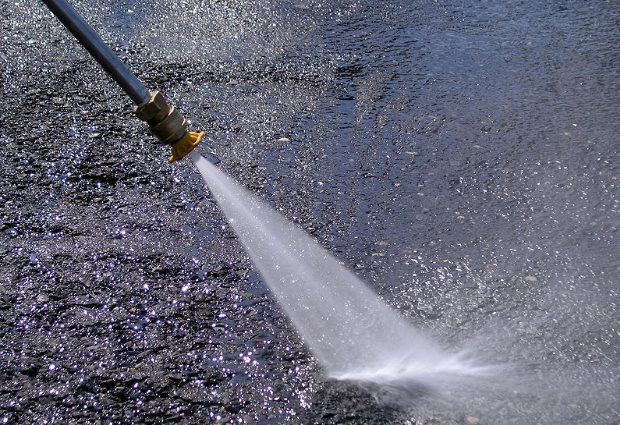 When customers see an animal inside a food place, they will usually be disgusted. Of course, this doesn't make much sense. The presence of an animal doesn't mean that a place is dirty. In fact, with a lot of animals, like rats, you will usually find them in cleaner places. But, this doesn't help public opinion. And, animal infestations can lose customers and get businesses shut down. To avoid this, you'll need professional help. It's worth having pest controllers visit at least once every three months. This gives you a chance to make sure that there's nothing you haven't noticed. Today, most pest controllers aim to use humane methods to capture animals before resorting to lethal ones. Always make sure the company you choose will treat the little critters correctly.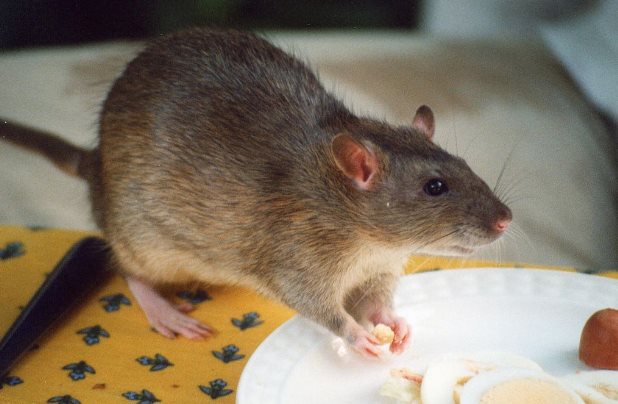 Hopefully, this will inspire you to think twice before starting up your own food place. You need to be ready to take on a lot of cleaning work. You won't have a chance to get out of it because customers will always expect a clean place to eat. This work is incredibly important to any catering business, and it can't be ignored.