Whilst the return of Vegemite to Australian ownership may show that there are a few things that remain constant in our nation's culinary preferences, it's clear that we've seen ten years of change that show our food industry is in a state of flux.
From the rise of slow food movements, to healthy eating trends, and convenient delivery services, we're now able to enjoy a greater range of tastes than ever. So here are the key points of how the Australian food culture has changed in the past decade.
Cosmopolitan choices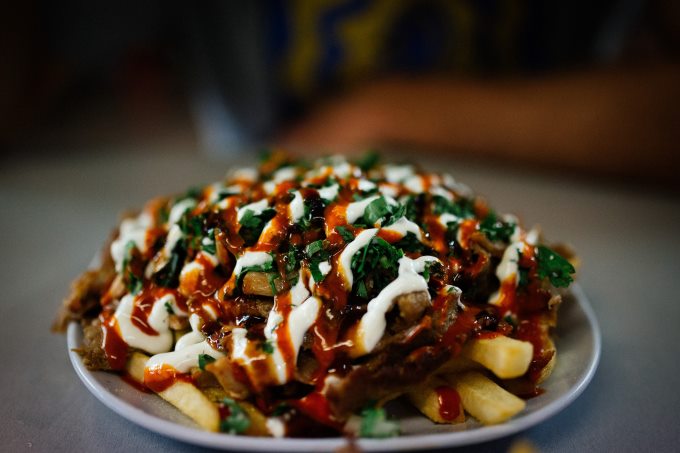 As Australia enjoys an incredibly diverse population, it's been great to see how everything from French food to Malaysian cuisine is now popping up on our cities' streets.
And seeing as the Halal snack pack has become the People's Choice Word of the Year for 2016, it shows just how food from other nations and cultures are one of the quickest ways to educate our hearts and minds.
Slow food revolution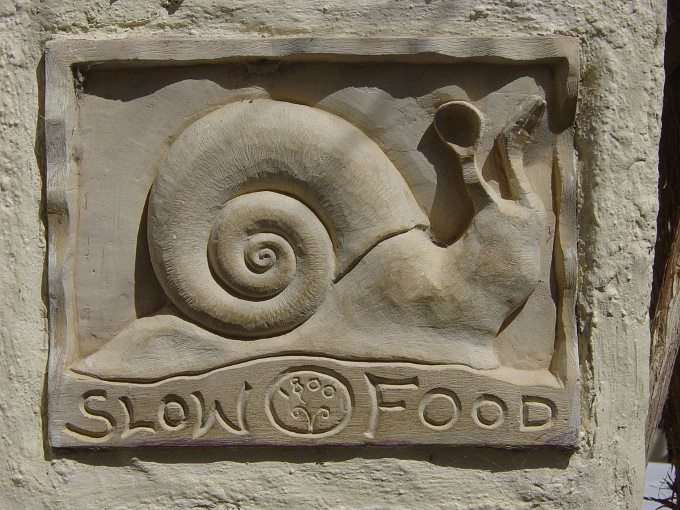 We've also seen an increased awareness of how our food practices can have a negative impact on the environment.
Thanks to recently formed organisations such as Slow Food Australia, we're starting to utilise food production and transportation methods that are a little more careful in the ecological footprint that they leave behind.
Convenience culture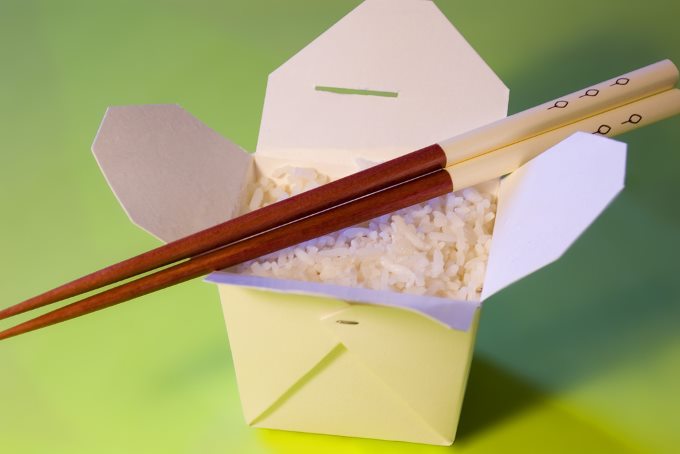 But whilst there have been efforts to slow down the way we consume our foods, in many of the big cities of Australia there's been a revolution in culinary convenience.
With everything from sushi houses to pizza parlours now being served by delivery firms like Deliveroo, it's clear that we're starting to get used to an entire world of food being delivered at just the push of a smartphone button.
Healthy choices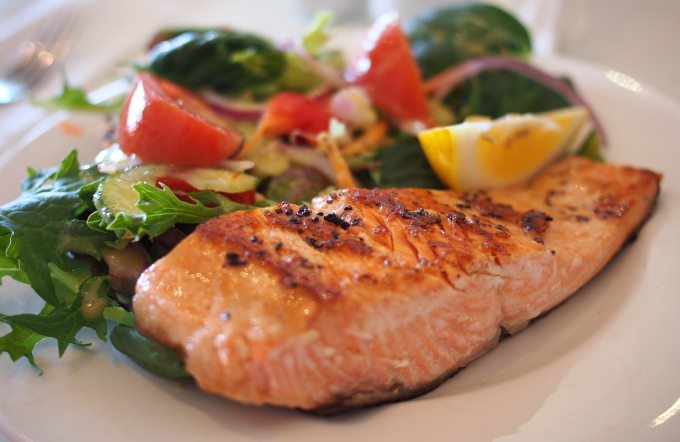 Regardless of how we choose to consume our food, it's clear that healthy living is now an increasingly important part of how we choose our meals.
Chefs like Curtis Stone have worked hard to encourage us to consume locally-sourced seasonal produce in a way that not only establishes a closer bond to our nation's food production, but also helps us achieve a more healthy and balanced diet too.
And with the internet being populated by healthy eating bloggers such as The Fit Foodie, we're all on track in becoming a little more educated about our eating choices. And with the likes of Deliveroo now covering a greater part of Australia, we now have an enviable balance between convenience, choice and quality.