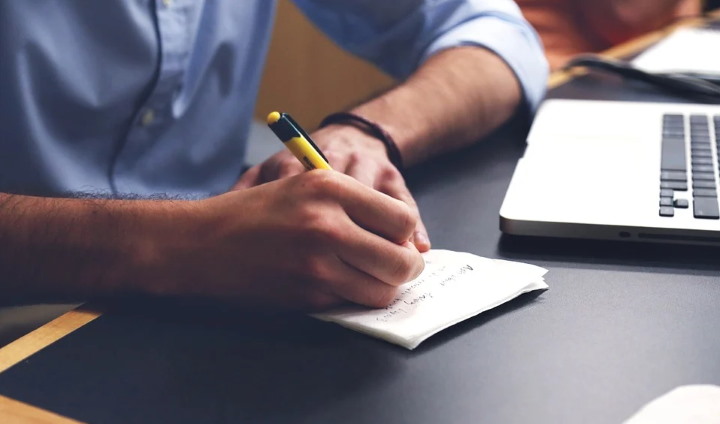 Staying on top of your stockroom and ensuring you have enough materials to meet customer demand is crucial to businesses of all sizes – but especially those which are just starting out in their chosen industry. That's because failure to keep track of all the moving cogs in your business operations can lead to missed orders, unfulfilled deadlines and reputational damage to your brand.
That's why enterprise resource planning (ERP) is so important. By adopting the best manufacturing ERP software and using it to integrate and oversee all aspects of your company's day-to-day operations, you can stay on top of the constant flux of customer demand. This means you're best placed to ensure that supply from your stockroom never lags behind, either.


What is ERP?
First things first – before we go into the nuts and bolts of the benefits of ERP software, it makes sense to fully understand what that acronym means. As the name suggests, ERP manages the resources available to a business and makes sure it always has enough of these to tackle any project or product order which may come up.
In this way, a successful ERP solution not only handles the manufacturing arm of a company, but also seamlessly integrates with all other facets of its departments, including accounting, sales and supply chain operations. By using a single source of truth to derive information from and inform the decisions of all of these disparate sectors, ERP software is an indispensable solution for any business serious about staying competitive in the 21st century.


How ERP software can help your business
The advantages of adopting ERP software are so numerous that once you have brought it into play, you'll scarcely believe you managed to survive without it beforehand. Here's a quick rundown of some of the benefits of using ERP to manage your business operations, whatever industry you operate in:
Single source of truth. If all of the various departments in your company are funnelling their data into one centralised location, there is a smaller margin for duplicate entries or erroneous inputs. Having everything in one place also greatly facilitates the drawing of actionable insights to improve your business processes.

Inventory optimisation. ERP software can automatically update your inventory based upon real-time product orders, allowing you to see at a glance when more raw materials are needed to replenish stocks. You can even set automatic alerts to ensure you never run short.

Time management. With all of the laborious data entry and logistical maths delegated to a super-efficient piece of software, your team will be freed up to undertake more stimulating – and more lucrative – endeavours, resulting in greater workplace morale and a healthier balance sheet.

Customer satisfaction. While most of the obvious benefits of ERP might be associated with the back end of your company's operations, it can also help with customer service, as well. That's because a better handle on your stockroom will lead to fewer missed orders and an improved UX. Win-win.
As you can see, ERP is important for your company in a variety of ways – and those four benefits only just begin to scratch the surface. Sign up for market-leading ERP software and take your business to the next level, today.