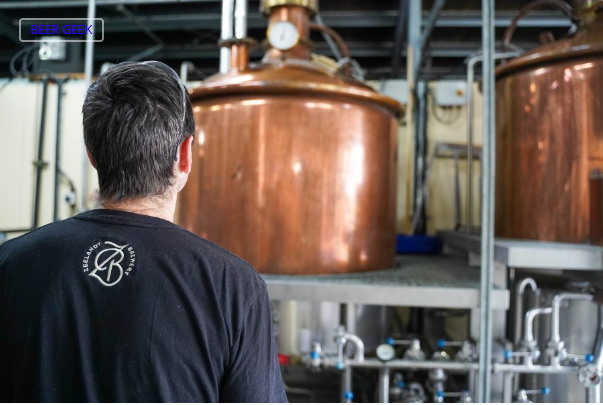 Beautiful hillsides, stunning lakes, and salty coastlines are not all that New Zealand has to offer—recently, they've been making big waves without the ocean. Craft beer. New Zealand breweries have been frequently rising in number the last few years, and they are more frequently seen on international menus than before. There are a few beers that New Zealand has made truly memorable.
Excellent, Hoppy IPAs
IPAs have become a worldwide favourite, and New Zealand has been no exception. These beers are known for their key ingredient, hops. IPAs, or India Pale Ales, are named not because they are from India, but from Britain.
Wanting to create a beer that lasted longer on journeys, the British added more hops—taking away from the sweeter flavours and becoming more bitter. Today, many places, including NZ beer, are competing for the hoppiest ale they can brew. Some hops range from citrusy flavours to more piney flavours, dependent on the hop used. Whether or not you're a fan, the IPA is definitely here to stay.
Perfectly Pleasant Pale Ales
The younger brothers to IPAs are pale ales. While these beers may still pack a punch, they typically do not contain as many hops as their IPA counterparts, lowering usually both their IBU and alcohol content. These beers are styled after English pale ales, but typically with an American hop twist. They are refreshing and very drinkable and while these pale ales are New Zealand made, they compete just as well with both England and America in terms of taste.
Summery, Sippable Ciders
One brew not to be overlooked in the beer industry is cider, particularly in NZ. These refreshing drinks are brewed with apples rather than grain, making them a great gluten-free alternative. There are some beautiful New Zealand apples that create a wide variety of ciders; some sweet and fruity, and others dry and tart. While you can find ciders year-round in New Zealand, they make an excellent summertime drink. Find a patio and sit in the sunshine while you sip on a crisp cider.
New Zealand is also known for many other beers like pale lagers, amber ales, and more. If you're in New Zealand or plan on taking a trip, be sure to stop by a few of the many breweries that can be found on the north or south island.