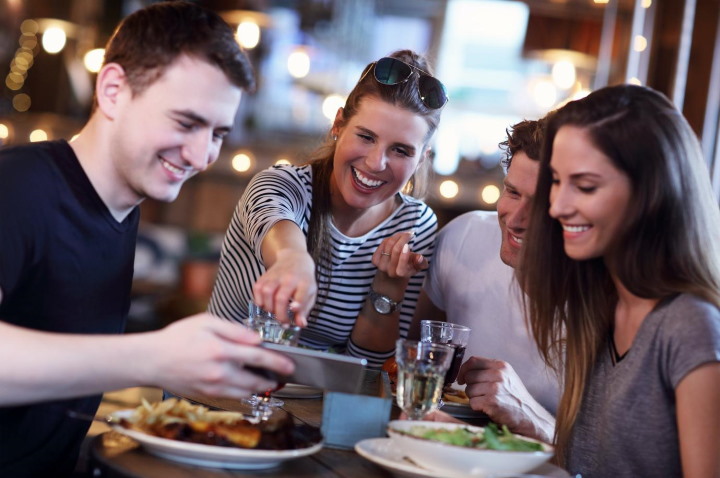 No visit to Menai will be complete without giving yourself the chance to indulge in the location's food culture. Whether you're a foodie or not, you'll definitely be missing out if you experience the beautiful sights and sounds of Menai without allowing your taste buds to receive the treats of a lifetime. So, are you planning a visit to Menai? Your journey will not be complete without checking any of these five highest rated restaurants in the area.
Rocksalt Restaurant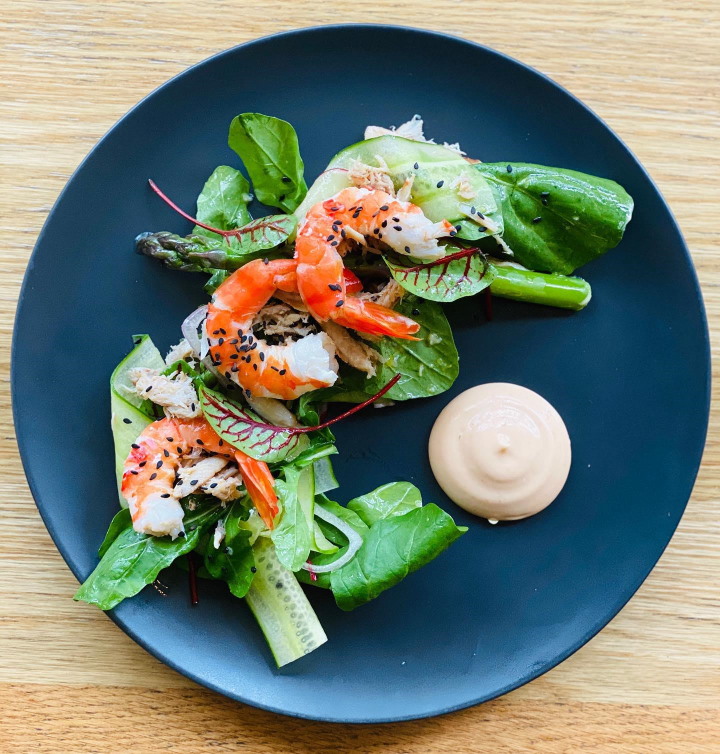 "The food...is superb...we thoroughly enjoyed our meal...looking forward to eating there again." One satisfied customer summed up the Rocksalt Restaurant. This is the place for all your lunch and dinner dishes. The options range from fillet steak to roasted chicken, seafood, vegan options, and so much more. The delicious entrees, side orders, and desserts options will complete your eating pleasure. You will also find some of the best high tea menu options at the Rocksalt Restaurant, not forgetting special options for your kids.
Rocksalt Restaurant is located at 72-80 Allison Cres Shop 1, Menai, New South Wales 2234 Australia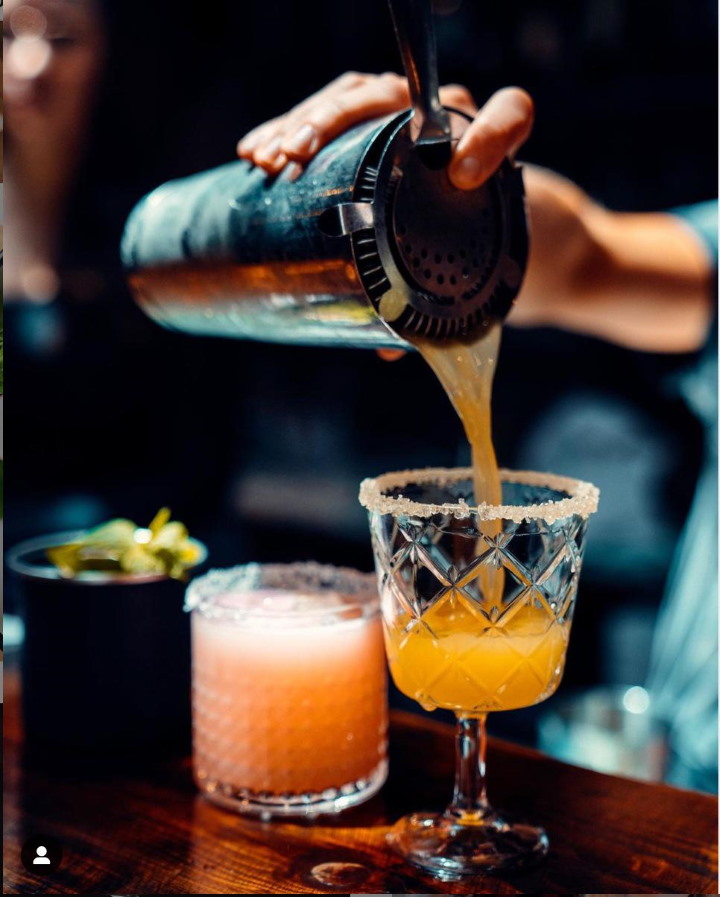 Rocksalt Tapas & Bar

Rocksalt Tapas & Bar or 3 Doors Down offers the feel of a private location with the best combo of food and drinks. This restaurant is easily the place to go if you want to spend a perfect or romantic night out with your special someone, enjoy some drinks, and eat delicious food. And if you're a tapas lover, you will find this the perfect spot for you. The ambience, coziness, and romantic feel it gives means that you have the right place to chill out with your friends or enjoy quality time alone. "This is a great local eatery with a friendly staff," as one customer puts it.
Rocksalt Tapas & Bar is located at 72-80 Allison Cres Shop 11, Menai, New South Wales 2234 Australia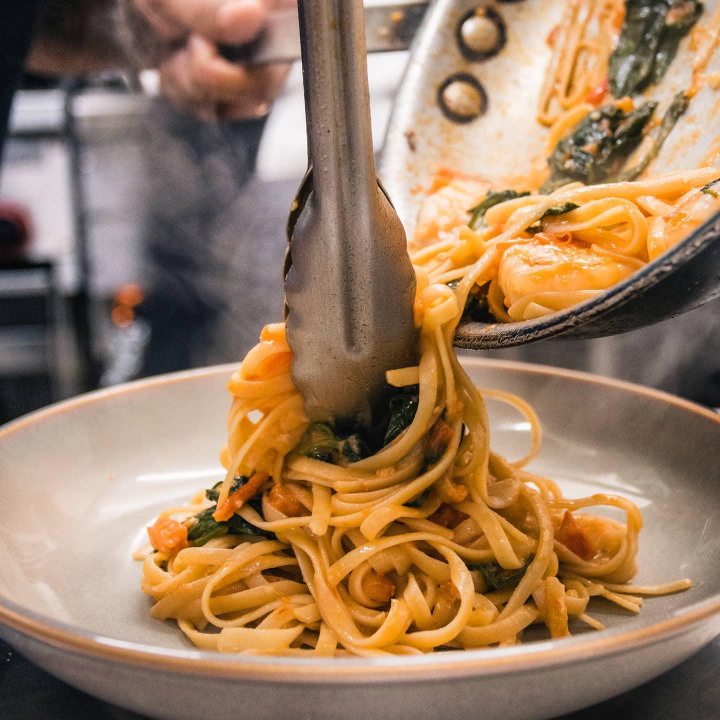 Oliva Mediterranean Restaurant
Up next, we have the Oliva Mediterranean Restaurant, which is one of the best restaurants for all your Mediterranean, Greek, Italian, and Australian cuisines. The restaurant offers a wide range of meals, from appetisers and desserts to salads, pasta, risotto, homemade gnocchi, seafood varieties, chicken and meat dishes with sides, etc. If you're looking for something more vegetarian, you will find loads of options to choose from. This restaurant is also well-stocked with delights for your kids, and the choices cover homemade nuggets to tasty grilled chicken.
Oliva Mediterranean Restaurant is located at 10/72-80 Allison Crescent, Menai, New South Wales 2234 Australia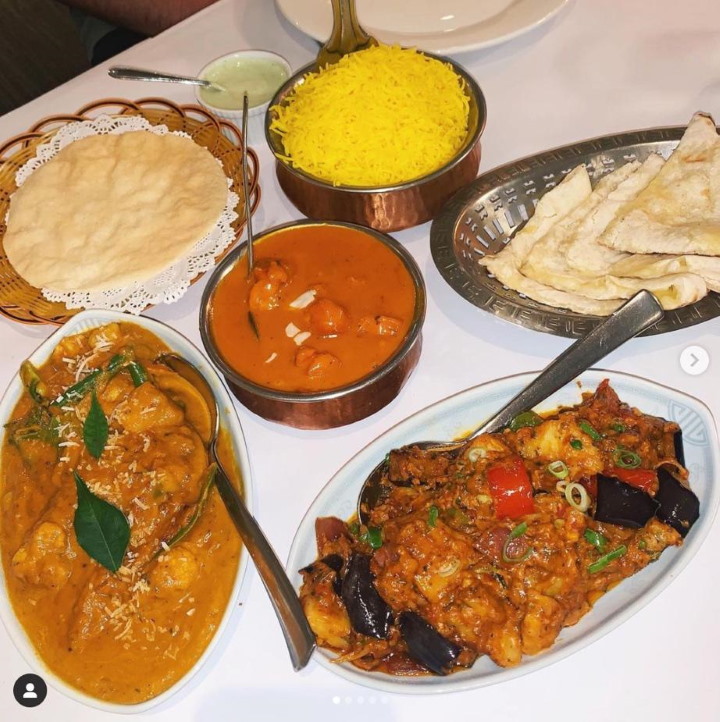 Copperpot Indian Restaurant
Copperpot Indian Restaurant offers you Indian-themed dishes and cuisines, as the name suggests. The meal options include different Tandoori specials, chicken, lamb, goat curry, goat, prawns, squids, and various special meals Indian-inspired. The environment is relaxed and friendly, and service quality is always top-level. Besides, 'green' lovers can also enjoy a wide range of veggies, plant-based, and seafood dishes. But that's not all; there are various desserts, sides, and drinks available to enjoy.
Copperpot Indian Restaurant is located at 10/72-80 Allison Crescent, Menai, New South Wales 2234 Australia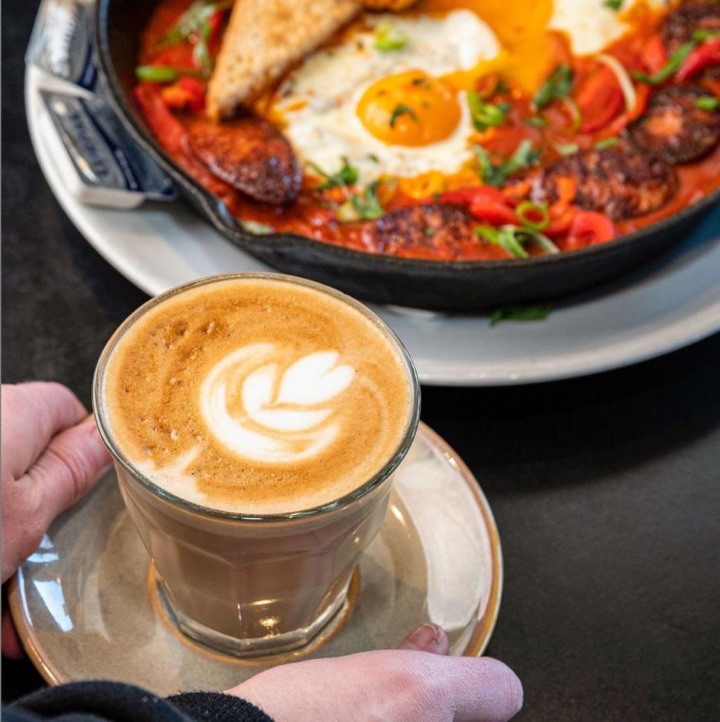 Cafe Vostro
And on to our final entry, we have the Cafe Vostro, which serves some of the best modern Australian and Mediterranean dishes - all in a very relaxed environment. This restaurant offers delicious seasonal breakfast meals and rustic lunch dishes, with high ratings and positive reviews from clients. So, next time you are in Menai, you can stop by and enjoy lunch, dinner, or a brunch meal. You also have the option of sitting inside the restaurant, enjoying the outdoor view while you eat.
Café Vostro is located at 152 Allison Cres, Menai, New South Wales 2234 Australia