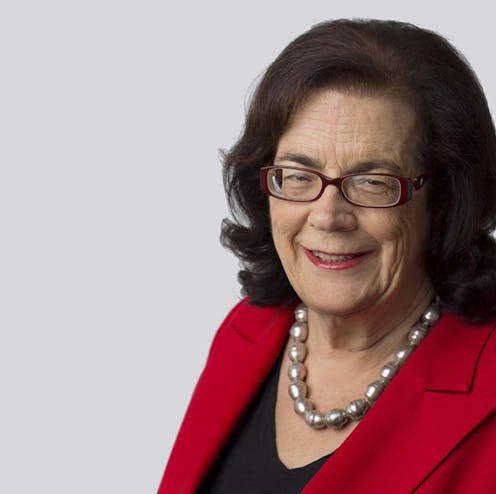 The coronavirus is presenting a major threat to Australia's education export industry, which is highly dependant upon the China market, and a huge challenge to the universities. Phil Honeywood, CEO of the International Education Association of Australia says:
"At the end of the day, China is the most heavily populated country in the world, it's on our regional doorstep and it has an incredible appetite for having their children study offshore."
This podcast was recorded before the government announced the further extension of the coronavirus travel ban to February 29.

Michelle Grattan does not work for, consult, own shares in or receive funding from any company or organisation that would benefit from this article, and has disclosed no relevant affiliations beyond their academic appointment.
Authors: Michelle Grattan, Professorial Fellow, University of Canberra
Read more https://theconversation.com/politics-with-michelle-grattan-phil-honeywood-on-the-coronavirus-challenge-for-universities-132196