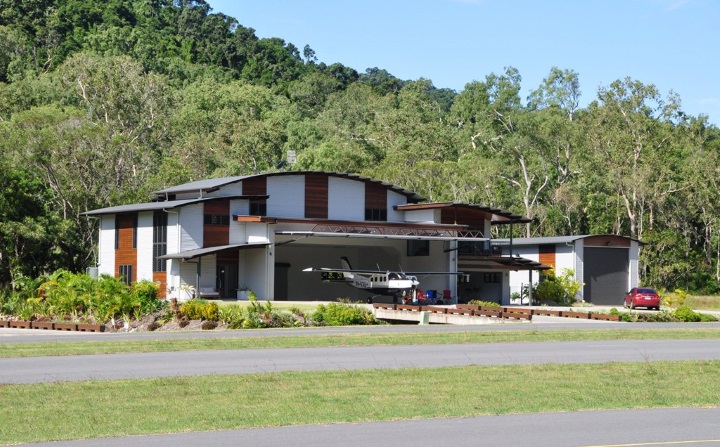 July 10, 2015. Flying a plane on your own is a very special experience that only a small proportion of the Australian population will ever know. It is one thing to sit in a commercial jet but it is insignificant compared to taking control of a small aircraft, either as a step towards the goal of an aviation career, or for leisure.
People who buy aircraft are often pilots and they know the feeling of being told by their instructor that they are skilled, emotionally ready and legally entitled to take off on their own in a helicopter or fixed wing aircraft.
Owning an aircraft is a privilege. Aviation licences are hard to qualify for and difficult to obtain for anyone with a poor criminal history or poor health. For those with the desire and the money, for most, flying lessons will be just the beginning of years of high income, great job prospects or even a way of covering a lot of ground on fun flights.
People buy an aircraft for a lot of reasons:
Some people buy or lease an aircraft for businesses purposes.
Tourism is a major activity in Australia and businesses that take paying passengers for tours like, sightseeing over Wilpena Pound in the South Australian outback, whale watching or great barrier reef excursions, earn a large cash flow.
Other businesses lease or buy a plane for commuter flights to regional areas or even interstate flights to secondary airports like Bankstown or Avalon.
In most parts of Australia, flying clubs and flight schools use light aircraft for flight training. If they buy their aircraft with the best possible aviation finance their profit will be higher than if they did not shop around for the best aircraft finance package.
All businesses that run aircraft would benefit from obtaining expert advice from specialist aircraft finance professionals.

A lot of Australians buy a private plane for agricultural use or leisure.
It is not unusual for farmers to use their own private aircraft to bring in supplies or workers as well as inspecting rural properties.
People who have made a success of their profession or business often buy their own plane. Some airports offer parking for private planes and some locations like the Whitsundays have airstrips with home sites placed along the runway for private owners. They have a hanger as part of their house and taxi out the front door to take off.
Private pilots can buy their own plane online, through aircraft brokers or overseas at keen prices. What is missing for many people is the ability to obtain finance for an aircraft purchase with fair fees, a low interest rate and the best terms and conditions like money for insurance coverage, maintenance and licensing.
By getting expert
aircraft finance advice
before looking for an aircraft an owner can often strike a good cash deal for an exceptional aircraft before someone else beats them to it.
Look around for the best aircraft finance people in Australia for business aviation, flight training aircraft or private flying.
Keywords - Tags
Aircraft finance
Aviation loans
Aircraft brokers
Buying a plane
Aircraft finance
Aircraft finance brokers
Advice on buying a plane.
Aircraft Industry experts
Aircraft sales specialists
Specialised investment finance
Aircraft documentation experts
Sophisticated financial analysts
Aircraft syndication advisors
Aviation insurance specialists
Aircraft maintenance consultants
Access to accredited aircraft appraisers
New and pre-owned aircraft financing
Tax and non-tax operating leases
Traditional debt financing
Aircraft Refinancing
Short term aircraft leases
Aircraft syndication
Aircraft refurbishment and modifications