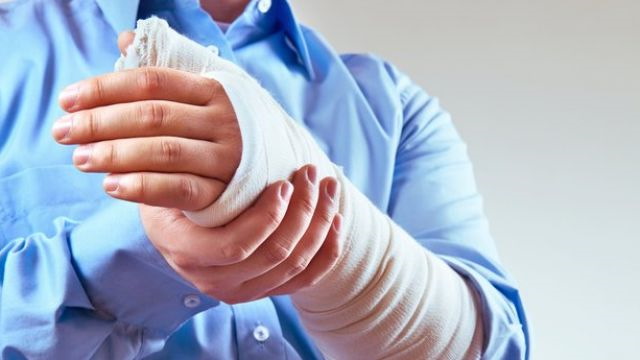 First aid skills are useful not only in cases of emergencies but also in daily life. The skills and techniques you learn from taking a first aid course can make you a helpful ally in events that involve urgent health issues down to minor scrapes and bruises.
At the same time, earning a first aid certificate offers plenty of practical benefits. It makes you more qualified for certain jobs, plus the certification highlights qualities that employers would want their colleagues to have: reliability, responsibility, leadership, and decisiveness, to name a few.
Joining a first aid class is always a good idea for people who want to make sure they're ready for emergencies, those who want to make good use of their time, and people who wish to improve their job prospects. Before you attend face-to-face training and assessment, however, you'll want to make sure you're ready for it. Below are signs that you're ready to earn your first aid certification:
You're 14 years old or older. The concepts of first aid can be taught at any age. Young kids can be instructed to look for responsible adults in cases of emergency, sickness, or injury. However, to get a statement of attainment from a first aid class, the student needs to be at least 14 years of age. Minors also need to present signed parental consent before they are allowed to join a class. If you're younger than 14, you can still attend non-credit first aid classes.
You have a specific first aid course you want to attend. There are different first aid modules that students can take, like basic CPR and basic life support. In addition, there are also workplace-specific first aid courses like providing first aid and CPR in an education or care setting. If you don't know where to start or if your work doesn't require you to take first aid courses, you can enrol in the most basic module and expand your knowledge from there.
You have submitted all your required documents. The units that you earn from a first aid course can be counted for continuing professional development. Before you can join a course, you need to provide the training organisation with a valid unique student identifier (USI), among other documents. Make sure that you complete all your requirements prior to attending the course so you can expect to receive your certificate without a hitch.
You have completed the online assessment section of the course. Many registered training organisations use 2 methods for imparting first aid skills: face-to-face training and online assessment. Before the training day itself, students are required to complete their assessment online and earn no less than 100% from the activity. This helps ensure that the student has studied and understood the core concepts of the lesson and will be able to use this knowledge during the face-to-face training.
You are renewing your first aid certification. First aid certifications need to be renewed periodically to ensure that the certificate holder's first aid knowledge is fresh and up-to-date with the latest standards. If you have already completed a first aid course in the past, then you can take fast-tracked courses. These courses take less time to complete but offer the same level of training to first aiders who want to renew their certificates.
It doesn't take a lot to grasp the most basic first aid concepts and techniques; CPR courses only require 3 hours of face-to-face training, and some of the more complex modules are taught in 2-day classes. Despite this, the skills and techniques that you'll pick up from the course may change the life of another person in an emergency situation.