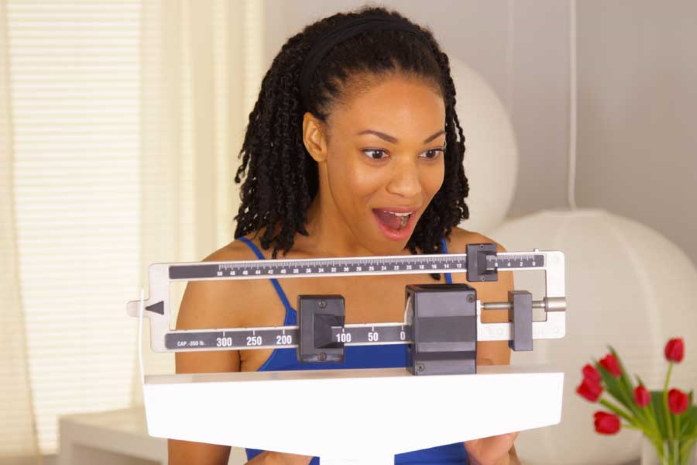 To lose weight is not easy for everyone, and there should not be any shame in deciding that you need help. The problem is between commercial plans, fad diets, storefront Medi spas, Wellness influencers marketing unproven supplements and other kinds of getting thin quick schemes, it becomes very difficult to know where to start, which weight loss clinic to approach.
For a country as populated as US, 70% or more of US adults are overweight or obese, according to the centres for disease prevention and control, there are very few stand alone, one stop shopping clinics that allow you to have the multidisciplinary approach to healthy weight loss.
Why Do You Need A Team?
Carrying too much body weight can worsen other health issues, so depending on the complicating factors your crew must include a Gastroenterologist, a nutritionist, cardiologist, an exercise physiologist and a behavioral therapist. More comprehensive approach is if they all are working on different things related to a patient's weight together.
Board Certified Specialist - You can ask a primary care physician for a board certified obesity medicine specialist. Your doctor may be certified or he may refer you to someone who is. There are sites that specifically mention doctors that are board-certified in obesity, it means they have passed the exam and have minimum competency in this field.
If the certified doctor is not having a team in his practice, he will likely have other providers today for you too like an Endocrinologist or physical therapist if your weight has resulted in Arthritis or if your hormones are out of balance. They will communicate then to see if you are getting a personalized approach.
Free Consultation - A good facility sits you down for free low pressure setting and explains their approach. The conversation should include what kind of diets they put together for their patients, which exercises they offer, behaviour modification or individual nutritional counselling, and what medications they have seen to be successful. You can expect to be charged for consultation but if you feel like you are being given a hard sales pitch then definitely you are in the wrong place.
Try Telemedicine - if you are not residing near an academic Centre or comprehensive facility, make an initial visit to one and then do your follow up with a doctor near you. Telemedicine uses computer and video technology by which Specialists can be accessed when none is nearby.
Make Sure They Are Practising Evidence Based Medicine - The sign which says medical weight loss does not mean that they are practicing medicine. Make sure whatever you are getting is an FDA approved treatment on medication. Another sign of a reputable place is that they accept and bill insurance. Some doctors are out of network but insurance covers therapies that are approved for the treatment of obesity.
Consider Your Own Comfort - Is the staff non-judgmental and sensitive? Is the waiting room having furniture design for bigger people? Is the place safe when you talk about your body? You may have an attractive clinic for weight loss but it may not be comfortable actually for patients of a certain size .