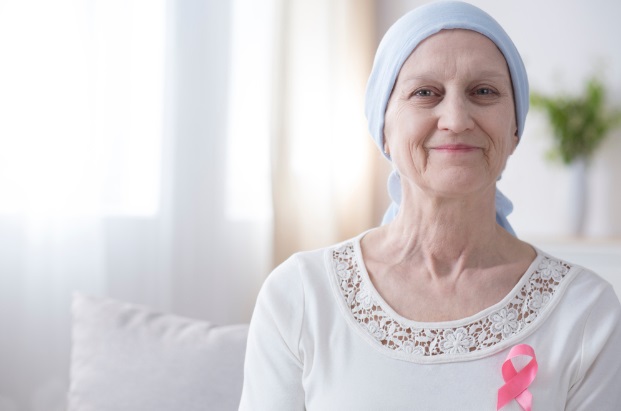 Australia is most definitely a developed country and the government is very active in all aspects of society, especially for the disabled. One federal government body is the National Disability Insurance Agency (NDIA) and they manage the National Disability Insurance Scheme (NDIS) and provide a network of care service providers who are registered with the program.
The NDIS Commission
The NDIS Commission is an independent body that is not related to the NDIA and its role is to monitor care services, ensuring that standards are high. In some respects, the NDIS Commission is a watchdog, plus it also provides resources when required.
How to Qualify
Once you have NDIS eligibility, a care plan is put together and you can choose a local NDIS approved care provider. The wide range of support services offered by the NDIS care provider include:
Supported living – Whether you require round-the-clock care or someone to help out for a few hours per day, there is community and independent accommodation and the level of care is tailored to the resident.

Daily services – The disabled person might only require a carer to visit a few times per week, or may need help with the grocery shopping and some household chores. If you have yet to apply for NDIS support, your local provider would be happy to help with the registration, as they have a lot of experience working with the NDIA.

Social activities – We all need to get out and about and enjoy a hobby or pastime; there are many community hubs where people with disabilities can engage in a range of activities from learning about computers to art. Of course, it depends on your interest and the care provider is part of a large network that runs social and sports events. Perth land prices are rising quickly, as people migrate from other parts of the country.

Acquiring new skills – If a person suddenly becomes disabled due to an accident, it can be difficult to adapt and part of the learning process is identifying the skills the person needs and creating a skill development plan. A person could work from home if they have the IT skills and there are programs to teach the basics of the Internet and computing in general, while others prefer to learn how to cook. In order to help a recently disabled person as much as possible, the right support needs to be in place.

Carer support – Respite services are always available for the day/week/month and with qualified staff, you can relax and enjoy your holiday, knowing your family member is in good hands. You might require respite for a weekend, which can easily be arranged, with a carer taking your place until Monday morning.

Recreation – Let's face it, we all need to have some time doing things we are passionate about and the NDIS approved care service would have access to many sports and recreation programs. It could be a weekly event and supervision is always provided by experienced carers.
Here is some government information about the NDIS Commission and what they actually do and if you are eligible for NDIS support, contact your local care provider and get the help and support that you need.