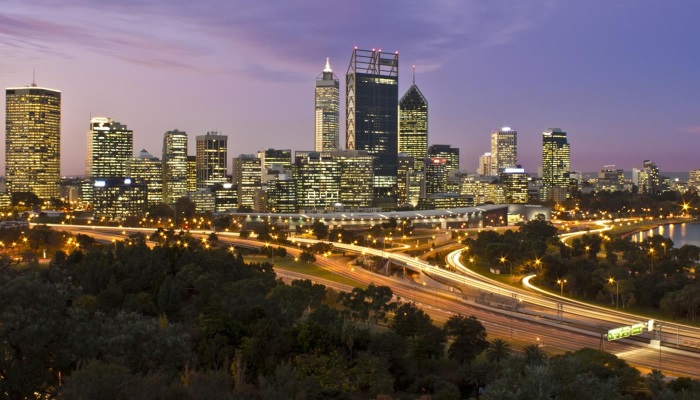 Perth 4 September 2014. The Real Estate Institute of Western Australia today launched its new website to the public.
The well-known real estate portal, reiwa.com, has been completely overhauled with a new look, new features and easier navigation.
REIWA Chief Executive Neville Pozzi said a great deal of time and money had gone into improving the site after comprehensive feedback from agents and users of the site.
"We are very excited about the new website and confident the public will embrace it. It is without doubt the best property website operated by any real estate institute in Australia and has outstanding local content," Mr Pozzi said.
Mr Pozzi said REIWA was serious about competing with the large commercial property websites in the marketplace and determined to become the go-to place for all Western Australians to achieve their real estate goals.
"There has never been a better time for reiwa.com to be completely refreshed and modernised. It's what the public have been calling for and what our agency members expect of us," Mr Pozzi said.
The new website has been designed to work smoothly across all PCs, tablets and mobile devices.
Executive Manager of reiwa.com, Lisa Ravlich, said the website currently reaches over 400,000 property seekers every month and over 19,000 Western Australian unique browsers every day.*
"Our traffic is comprised of genuine, interested buyers from WA, with over 80 per cent of our entire site traffic visiting from this state," she said.
Ms Ravlich said the new site also had bigger photos, educational material for buyers, sellers and renters and lots of local suburb detail including demographics, lifestyle options, growth details and interactive maps.
"In fact our mapping really sets us apart from the competition. We have partnered with WA government department, Landgate, to highlight property boundaries and their dimensions, along with water and sewer connections for listings," Ms Ravlich said.
The new reiwa.com is an industry owned website operated by REIWA, with all revenue being used to improve the services and facilities of the Institute for its members and the public.
"We are not beholden to any shareholders, which means we don't impose unfair contracts on agents or charge unreasonable fees which impact on sellers and landlords whose properties are listed on the site," Mr Pozzi said.
*Source: Nielsen Market Intelligence, Domestic Traffic, August2014